Garmin now offers a Weather Radar Operations eLearning Course through its flyGarmin website.
The new course introduces pilots to basic and intermediate weather radar operations and goes beyond the Pilot's Guide to ensure pilots utilize the benefits provided by on-board weather radar, according to Garmin officials.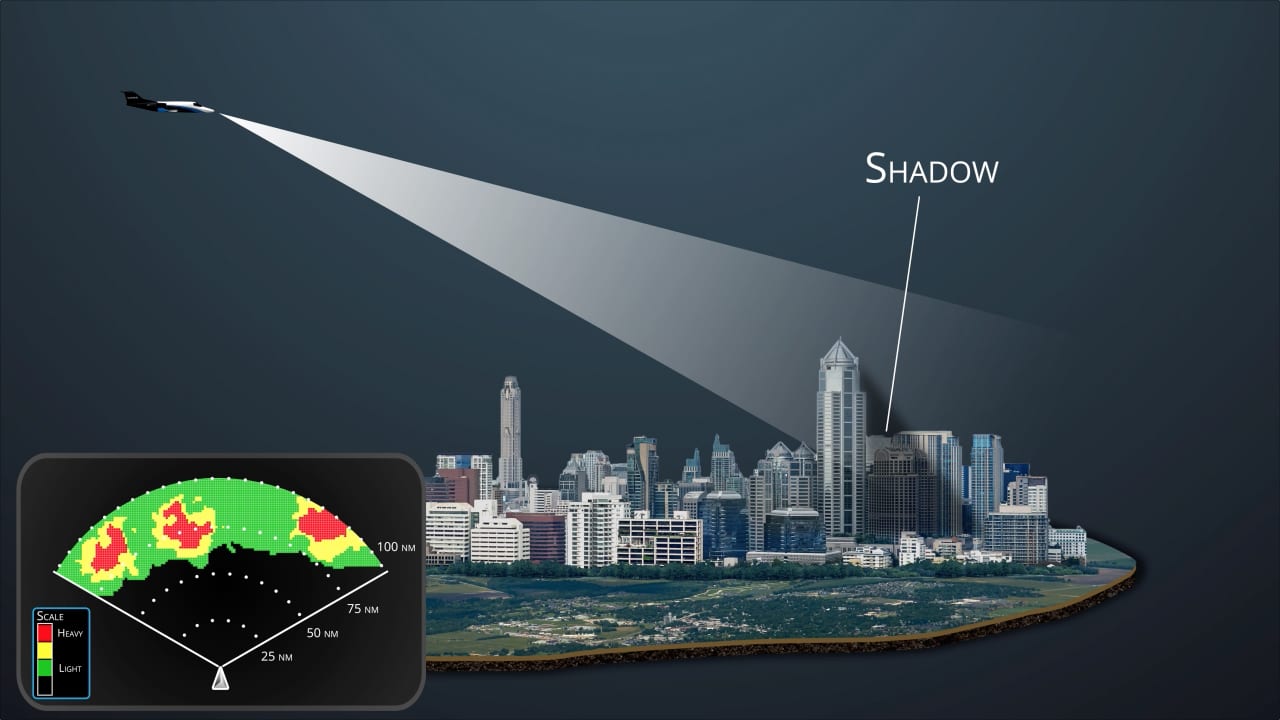 The course also covers radar interpretation and analytical techniques, which aid in the decision-making process and help pilots make better in-flight weather-related decisions, officials noted.
The Weather Radar eLearning Course introduces pilots to operational principles and techniques for all phases of flight. Additional training topics include:
Understanding weather radar fundamentals;
Increasing situational awareness through a combined use of airborne weather radar and NEXRAD;
Weather avoidance decision-making and utilizing risk management practices;
Operational weather radar techniques with an emphasis on tilt and range management;
Weather radar display interpretation; and
Automation management and competency
The Weather Radar eLearning Course is available as a 180-day subscription for $149 on the flyGarmin website.