EAST FARMINGDALE, N.Y. — To mark the Sept. 1 enactment of the New York State sales-and-use tax exemption on general aviation transactions — which is expected to create enormous economic benefits for the state — Sheltair commenced the initial land clearing on what will soon become a new multimillion-dollar FBO terminal and aircraft hangar complex at Republic Airport (FRG), located some 35 miles east of Manhattan.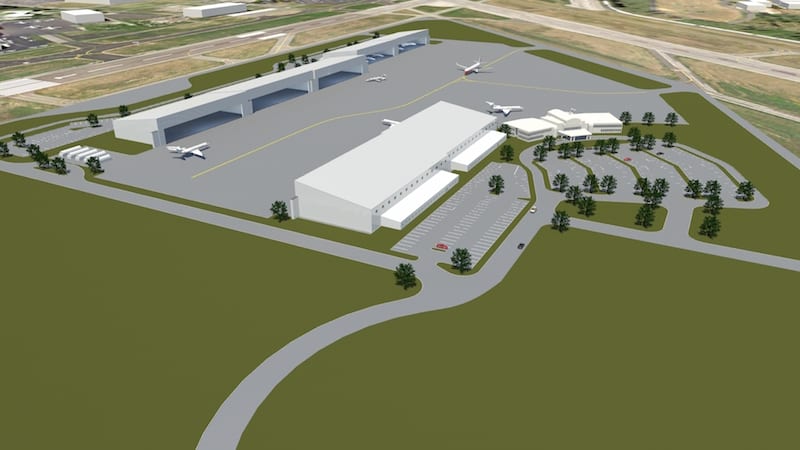 "If Governor Andrew Cuomo was hoping to see immediate results from Albany's decision to pass this progressive legislation, he need not look further than state-owned Republic Airport," explained Warren Kroeppel, Sheltair's Chief Operating Officer (COO). "On the very date that this tax exemption takes effect Sheltair has commenced its initial site preparation phase on some 40 acres of airport property set aside and approved for this purpose after an exhaustive environmental, economic and operational review and approval by a variety of regulatory agencies and the surrounding airport community."

"Sheltair's decision to proceed with this FBO and hangar development project reflects our full faith and confidence in the role of Republic Airport as a key general aviation transportation center, and the strategic benefits including economic development — and ultimately new permanent jobs — that will be generated by the aviation sales tax exemption, and the ability of Sheltair to meet the demands of the general aviation community seeking access to 21st Century state-of-the-art FBO services, amenities and new aircraft storage facilities," he continued.
The sales-and-use tax exemption applies to all general aviation aircraft, whether experimental, light sport, or certificated, piston or jet. There are no size or capacity restrictions.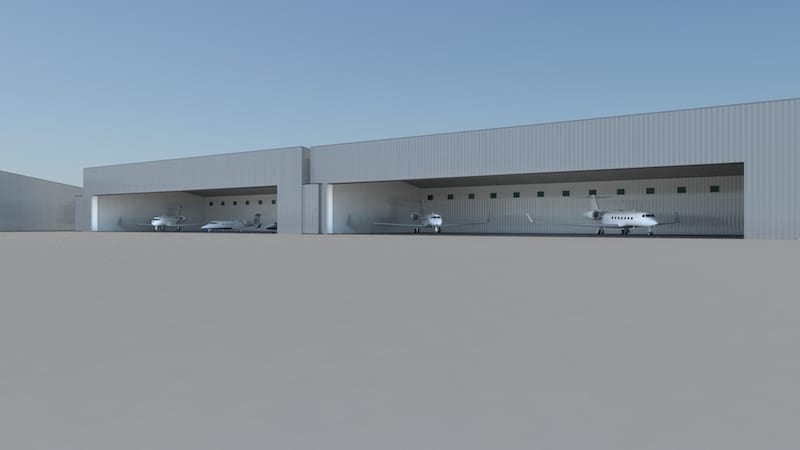 Sheltair's project at Republic Airport calls for as much as 210,000 square feet of new hangar space with door heights a minimum of 28 feet to accommodate the latest corporate jets.
Sheltair has long operated its FBO at Republic inside a 66,000-square-foot hangar originally built during World War II as part of the massive Republic Aviation factory that turned out 9,000 P-47 Thunderbolts. It recently announced the investment of nearly $1 million to modernize the facility in anticipation of increased general aviation activity under the auspices of the coming sales tax exemption.