The first Wings & Wheels Summer Fly-In/Drive-In was held Saturday, Aug. 15, at the William H. Morse State Airport (KDDH) in Bennington, Vermont.
Admission was free to the public and the Vermont Wing of the Civil Air Patrol and Bennington Sport Flying Club Benefited from the proceeds from a Cookout and Breakfast.
This normally laid-back event was launched into orbit by the addition of classic cars, motorcycles, emergency services special teams, gliders, remote-controlled aircraft, and live entertainment. The drive-in turnout was verified by the full parking lot and hundreds of patrons who were there to have a bite to eat and check out the assortment of winged and wheeled vehicles on display.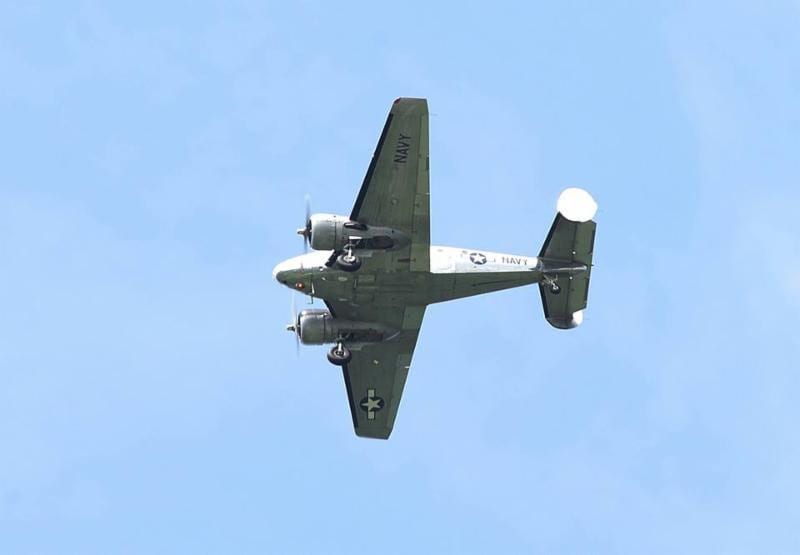 Along with aircraft and cars on display there were a number of emergency services "Special Teams" to check out. LifeNet of New York was there with a MedEvac Helicopter and crew, Vermont State Trooper Wayne Godfrey was there with his K9 partner Tarawa and North Bennington Fire Department was there with a Cold Water Support Team. Interesting and educational stuff there.
The local radio-controlled airplane club Hoosick Aeromodelers was well represented. They had a number of RC aircraft with them and though there were no actual flying demonstrations showing the abilities of the planes and pilots the displays and interaction with club members was still interesting and fun.
There was also a raffle by the Southern Vermont Senior Flight of the Vermont Wing of the Civil Air Patrol. A number of local businesses donated retail merchandise and services and the proceeds of the raffle will go towards training of CAP cadet and senior members so they can continue to provide emergency services, search and rescue, aerospace education and cadet programs to the community.
Story by Christopher Wright, Event Coordinator. Photos by Robert C. Gerard, Dennis Michaud, Tim Doherty, Al Chicote, and Dan Turcotte
This story first appeared in the September issue of Vermont Aviation, a newsletter from the Vermont Agency of Transportation Aviation Program.