Quest Aircraft Company has named Muncie Aviation Company the exclusive dealer for the KODIAK in a territory covering the Mid-Atlantic region, along with Indiana and Ohio. Muncie Aviation, located in Muncie, Indiana, will also serve as an authorized KODIAK service center.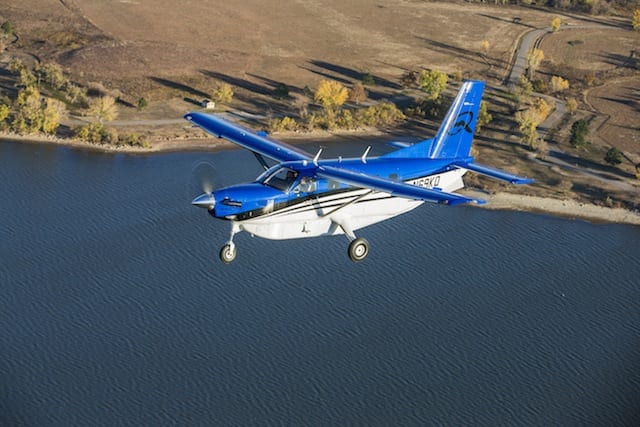 Now one of 13 dealers that represent the KODIAK, Muncie Aviation will have sales responsibility for Indiana, Ohio, Pennsylvania, Kentucky, Virginia, West Virginia, North Carolina, Delaware, Maryland and the District of Columbia.
KODIAKs are in operation around the world in more than 20 countries. The company recently delivered the 150th KODIAK.