Sporty's has introduced the TOCSIN 3 Cockpit Monitor, a carbon monoxide detector specifically designed for the cockpit.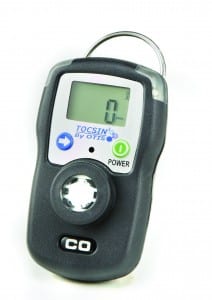 Advanced micro-processing capability allows for quick unit configuration adjustments, and the back-lit display shows ambient air CO levels in parts-per-million (ppm) and can detect CO from 0 to 500 ppm, according to Sporty's officials.
"This compact CO detector alerts the pilot to dangerous levels of carbon monoxide in the cabin with a choice of three alarm modes: Flashing lights, vibration and a 90 dB Piezo horn," says Sporty's Vice President John Zimmerman.
Pilots can customize their alarm points or use the 35- and 200-parts-per-million default setting, offering additional flexibility for different airplanes.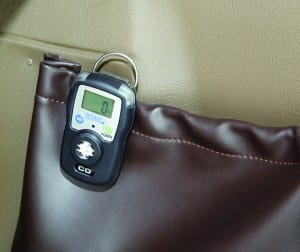 The Carbon Monoxide Cockpit Monitor comes with a 3M Dual Lock attachment tape suitable for high-temperature cockpits. The sensor will last for approximately two years and is replaceable by the factory. The unit uses a CR2 camera battery, which is included.
The TOCSIN 3 Carbon Monoxide Cockpit Monitor is available for $169.95.