STUART, Florida — FBO Stuart Jet Center at Witham Field — recently named Florida's General Aviation Airport of the Year by the Florida Department of Transportation — recently broke ground for its new hangar.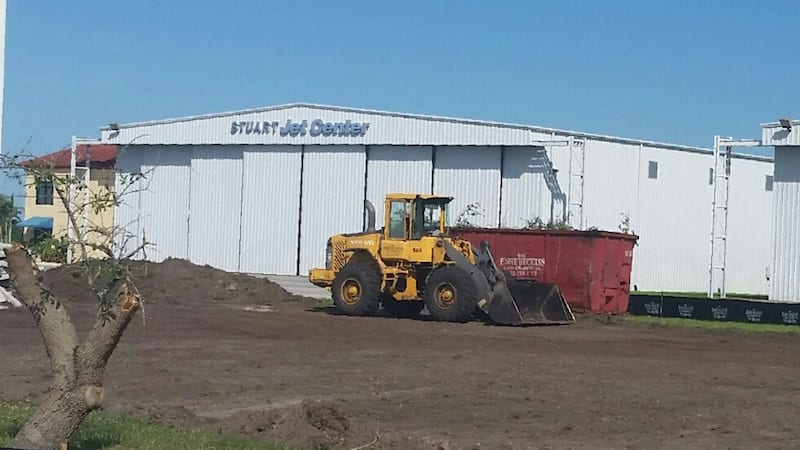 To be completed in early 2016, the 24,000-square-foot hangar facility will complement the 250,000 square footage of existing hangar space, along with more than 15 acres of lighted and secure ramp space. The new hangar is sized to accommodate aircraft up to Global Express and G650, and will be wind-coded to Miami-Dade specifications for optimum safety.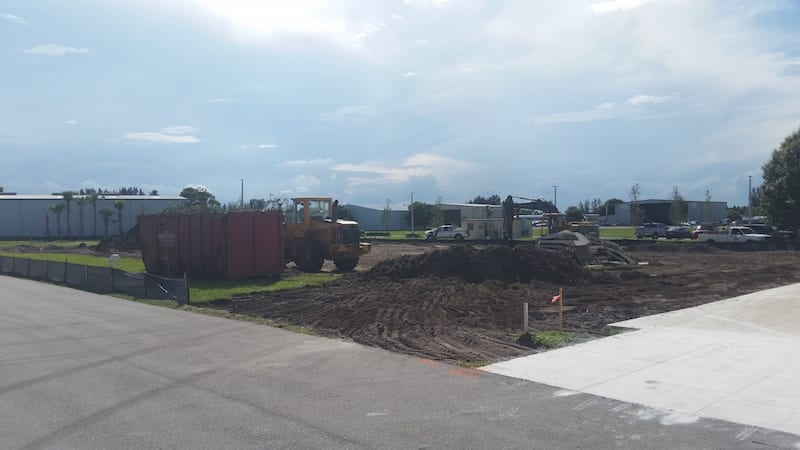 In addition, the facility is to include an additional 3,750 square feet for office space.