The Seaplane Pilots Association Foundation has been awarded a 30-year lease on lakefront land at Gilbert Airport in Winter Haven, Florida, to build a public seaplane base and a new headquarters building — the first such facility in the association's 44-year history.
The Winter Haven City Council approved the lease at its monthly meeting Oct. 12.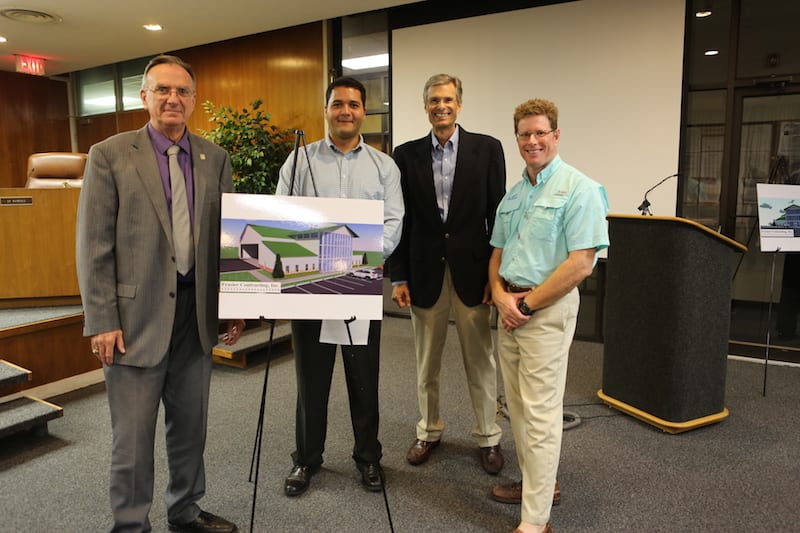 Seaplane Pilots Association (SPA) and Foundation Executive Director Steve McCaughey and SPA and Foundation Chairman Phil Lockwood spoke on behalf of the association. The non-profit SPA Foundation will raise money to build the headquarters.
"It's been a three-and-a-half-year year process to get to this point, and it truly is a milestone for the Seaplane Pilots Association," McCaughey said. "The new headquarters facility will give SPA the tools and the forum to successfully pursue our mission of promoting the seaplane community, protecting access to public waterways, and encouraging safe and enjoyable seaplane flying."
The lease agreement, which includes a provision for a 20-year extension, calls for the foundation to build the seaplane base on three acres of Lake Hartridge shoreline to the east of the approach end of Winter Haven's Runway 29.
The seaplane base will include floating docks, a ramp, and hard-surface parking for amphibious seaplanes. When completed, the seaplane base will be donated to the city.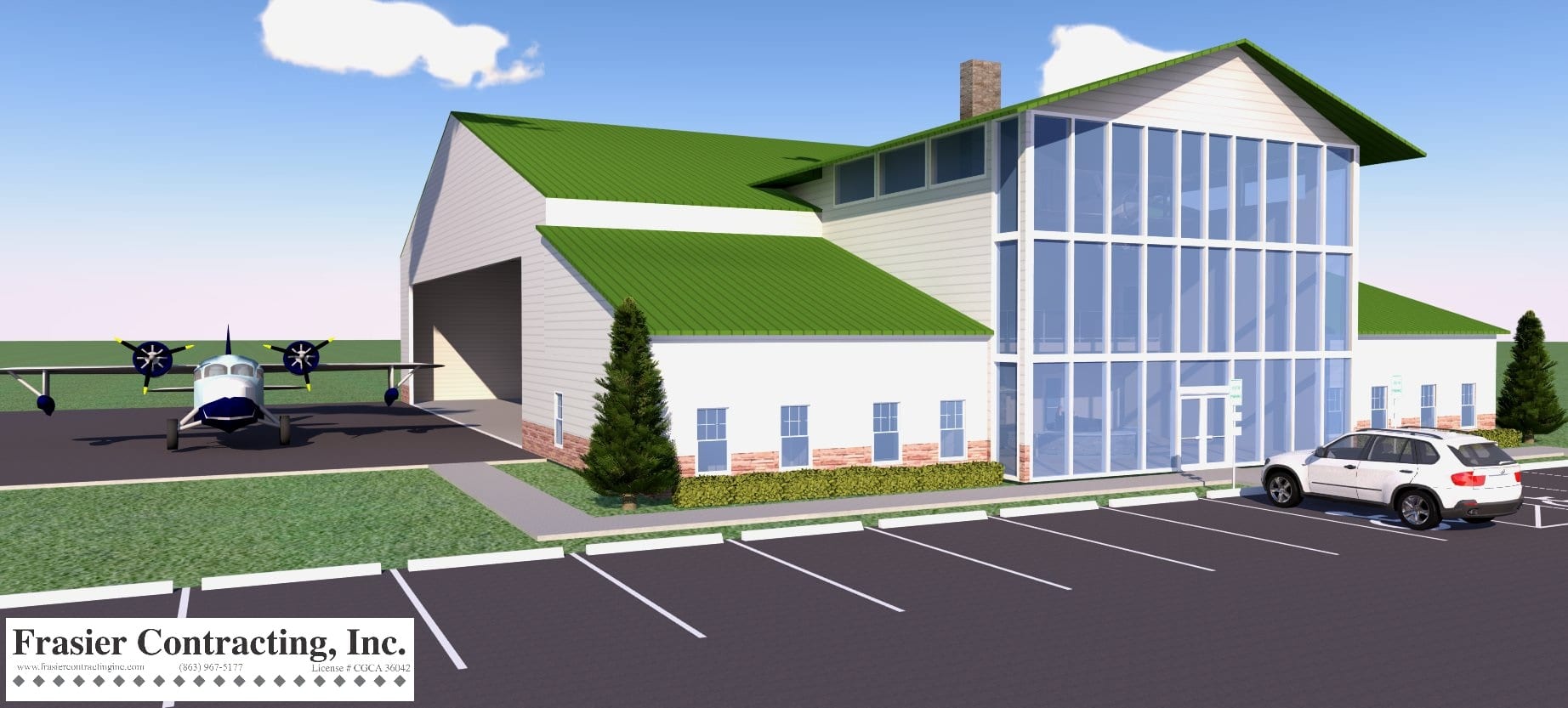 The headquarters facility will be constructed on two acres of airport land just west of the seaplane base. It will feature a two-story floor-to-ceiling glass-fronted entryway and offices, and a 10,000-square-foot attached hangar. The hangar will be used for seaplane workshops, interactive educational displays, community outreach, safety seminars, and other events. It's expected that a small collection of historically significant seaplanes will be displayed in the hangar.
The airport has agreed to build a hard-surface taxiway from Runway 29 to the headquarters facility, and connecting to the seaplane base.
When completed, the headquarters site may be named as the location for the annual SUN 'n FUN Splash-In, SPA officials noted.
The SPA Foundation will soon launch a campaign to raise funds to begin construction of the headquarters facility. The lease agreement calls for construction to begin within two years of signing, and be completed in another two years.
SPA was founded in 1972 in the offices of the Little Ferry, New Jersey, Seaplane Base on the Hackensack River. Over the years it has occupied offices in Aircraft Owners and Pilots Association (AOPA) headquarters in Frederick, Maryland; in an office park in Lakeland, Florida; and, currently, in a rented building on the SUN 'n FUN campus at Lakeland Linder Regional Airport.