WOODS CROSS, Utah — Skypark Airport reopened with a new runway Thursday, Oct. 15.
Pilots who visit Skypark Airport will find the new 17/35 runway well worth the wait as it features new LED lighting and PAPI — precision approach path indicators.
"We're excited to have our loyal customers back at our FBO," said Chris Volzer, Skypark Airport's FBO manager. "The airport has been closed for about a month while construction was underway, but we couldn't be happier with the result. Our customers will enjoy smooth landings and takeoffs with more advanced lighting systems, making flying safer and more efficient."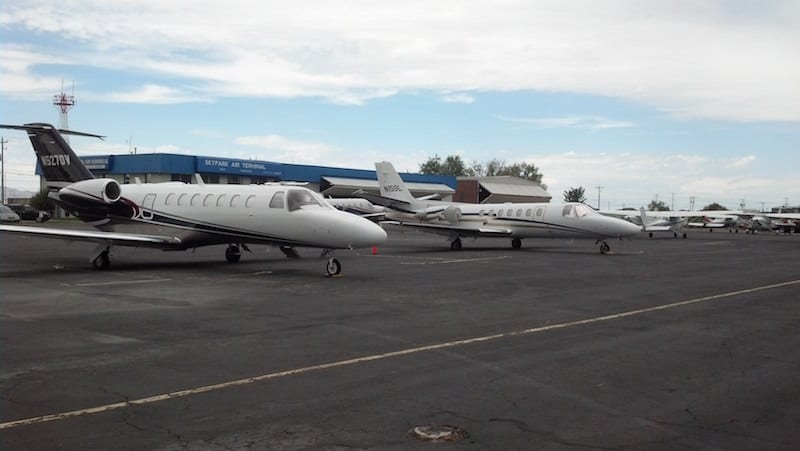 The airport is located 10 minutes from downtown Salt Lake City and 30 minutes from Park City, Utah.