Garmin has expanded the availability of its obstacle database to include Canada for select Garmin portables and certified avionics. Man-made structures such as towers that are greater than 200 feet AGL are included within the database.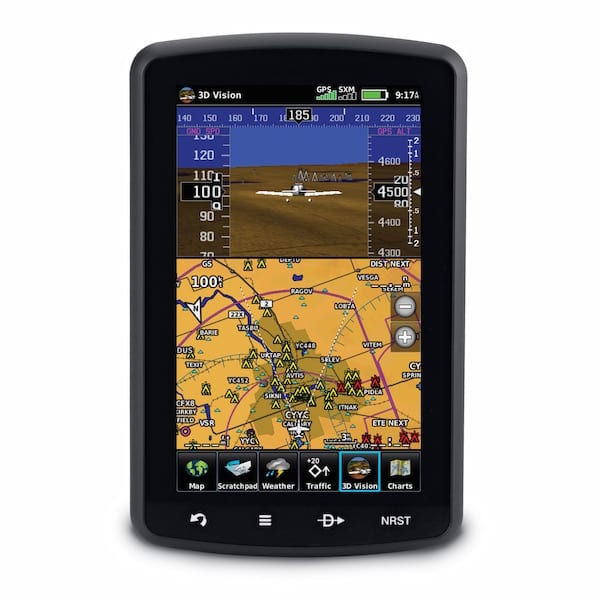 Additionally, an obstacle database tailored to helicopter operators includes man-made structures that are greater than 10 feet AGL.
Customers can now download and install a U.S./Canadian combination obstacle database for the following portable and non-certified products:
GPSMAP 695/696;
aera 500/510/550/560;
aera 795/796; and
G3X and G3X Touch
An obstacle database that offers coverage tailored specifically to Canada is also available for the following certified avionics:
G1000, G2000, G3000 and G5000;
GTN 650/750;
G500/G600;
GNS 430/530; and
GNS 430W/530W.
In addition to offering coverage throughout Canada, Garmin obstacle databases also provide coverage within select European countries.
The Canadian obstacle database starts at $49.95.