WACO, Texas — The FAA has certified Blackhawk Modifications 867-horsepower XP140 new-engine upgrade for Cessna 208A and 208B Caravans.
The more powerful PT6A-140 engine provides up to a 44% increase in available horsepower over a stock aircraft and is designed to replace the original 600/675 horsepower engine in non-G1000 equipped Caravans.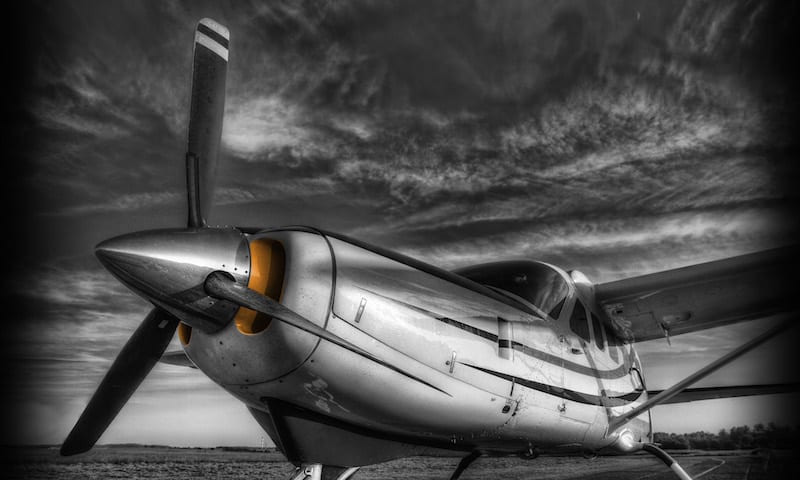 Deliveries are already underway and upgrade slots are filling up quickly, according to Jim Allmon, Blackhawk president and CEO.
Two of the first orders are from Wipaire, an aircraft float manufacturer and supplier of related equipment for the aviation float community.
"The Caravan has needed a seamless engine upgrade like the PT6A-140 for a long time," said Bob Wiplinger, owner of Wipaire. "Blackhawk's hot rod engine upgrade delivers impressive results for operators who have or are considering our Wipline floats. When I climbed to 2,000 feet above the ground by the end of a 4,000 foot runway, I was convinced that this engine is just what the Caravan needs."
Wipaire expanded its float certification to show compatibility of the Blackhawk XP140 on the Short body Caravan with Wipline 8000 or 8750 floats and the Grand Caravan with 8750 floats.