Frasca International recently installed two Cessna 172 Mentor AATDs (Advanced Aviation Training Devices) at the Aviation and Aerospace Science Department at Metro State University (MSU) in Denver, Colorado.
During the installation, Frasca engineers also upgraded host computers on 10 of the university's existing simulators and installed projector upgrades to its Cessna Mustang Flight Training Device (FTD).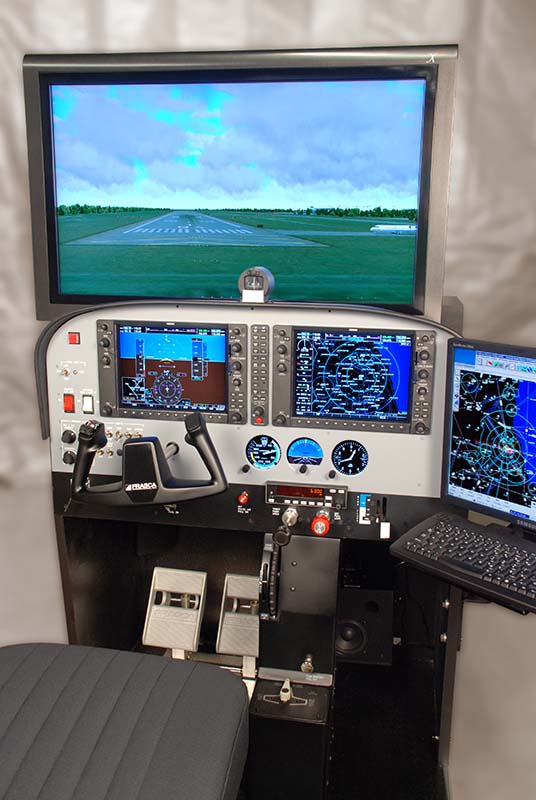 There are currently 22 Frasca simulators in use at MSU, including three Model 142 FTDs and the FAA Level 1 Mustang FTD. The Mustang FTD features Garmin G1000 avionics, Graphical Instructor Station (GISt), NIFA scoring module, TruVision visual system, TruSound and more.