The Spider S6 Portable Global Tracking Solution is now available at Aircraft Spruce.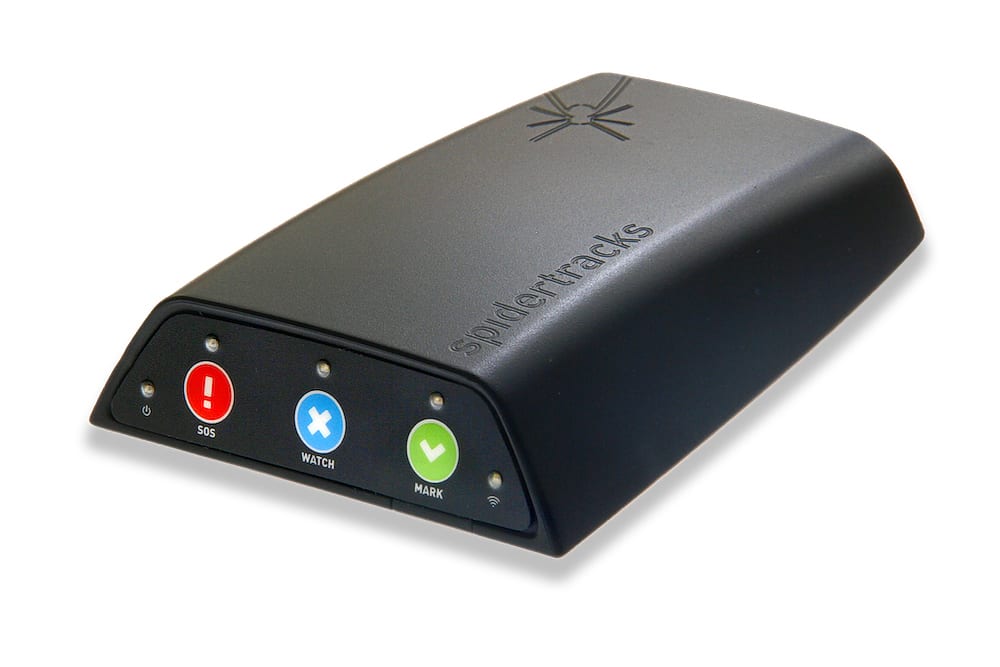 GPS and Iridium antennas are integrated, so no external aerials required. The Spider plugs into the aircraft cigarette lighter outlet for quick interchange between aircraft/vehicles or it can be hard-wired. No STC is required.
Global coverage is provided over the Iridium Satellite Network in real-time by 66 low earth orbit satellites, with information reaching the website in as little as five seconds.
The SOS button on the keypad can be used in an emergency to send instant alert messages to your pre-set emergency contacts.
If an incident occurs and the Spider loses power, the website will automatically send an SOS message after 15 minutes of no communication.
It also can alert you to changes in altitude and send position updates in real time.
Price: $1,495.