CHARLESTON, S.C. — Advanced Aircrew Academy recently added 13 new eLearning modules to its library of web-based training.
The modules include training for the new one-half degree latitude spacing in the North Atlantic (RLatSM), Loss of Control–Inflight (LOC-I), and training on Aviation Safety Action Programs (ASAP).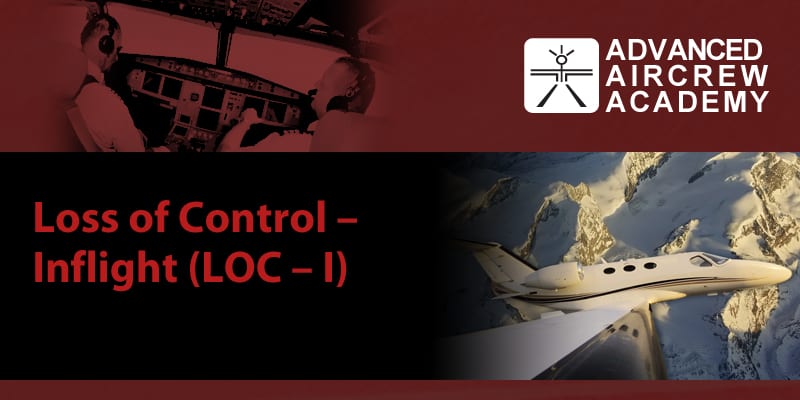 The complete list of new modules includes:
Air Ambulance Operations
Aviation Safety Action Program (ASAP)
Clear Air Turbulence
Emergency Response Plan
Extended-Range Twin-Engine Operational Performance Standards (ETOPS)
Fueling Safety
Loss of Control – Inflight (LOC-I)
Low Visibility Operations
Performance and Navigation for Helicopters
Reduced Lateral Separation Minimum (RLatSM) for the North Atlantic
Regulated Waste/International Garbage
Safe Towing Practices
Volcanic Ash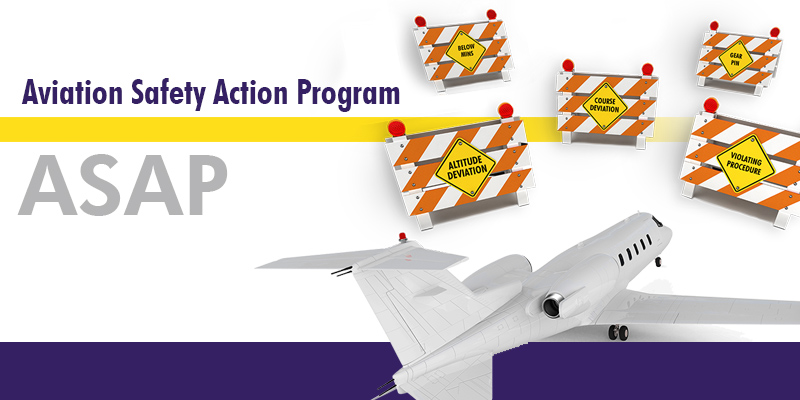 The number of eLearning modules available now tops 50. The training includes IS-BAO required topics for pilots (both fixed and rotary wing), mechanics, flight/cabin attendants, scheduler/dispatchers, and line service techs.