SAN FRANCISCO — Cobalt has launched its first two models – the Co50 Valkyrie and the Valkyrie-X. The Cobalt Valkyrie-X is an experimental version while the Co50 Valkyrie is the fully certified model.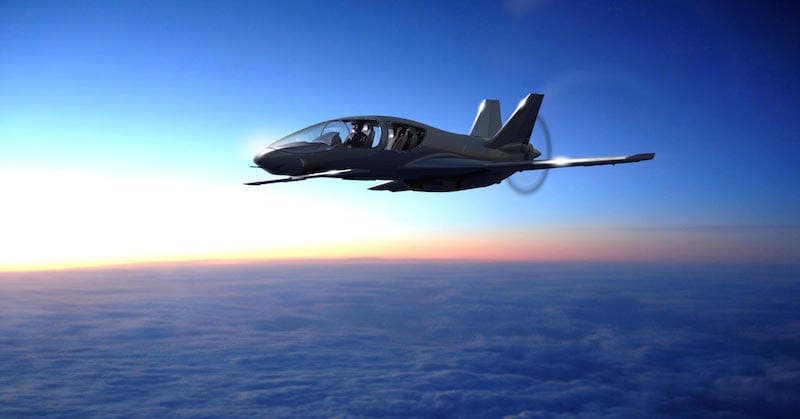 "10 years ago, I had a vision to disrupt the aviation industry with an innovative private aircraft, that is not only technologically sound and safe, but also design-centric and luxurious," said David Loury, founder and chief executive officer of Cobalt. "Today, Cobalt is no longer just a prototype. It's a world class aircraft, complete with advanced safety, technology, and modern design features for travel-loving consumers and aviation enthusiasts."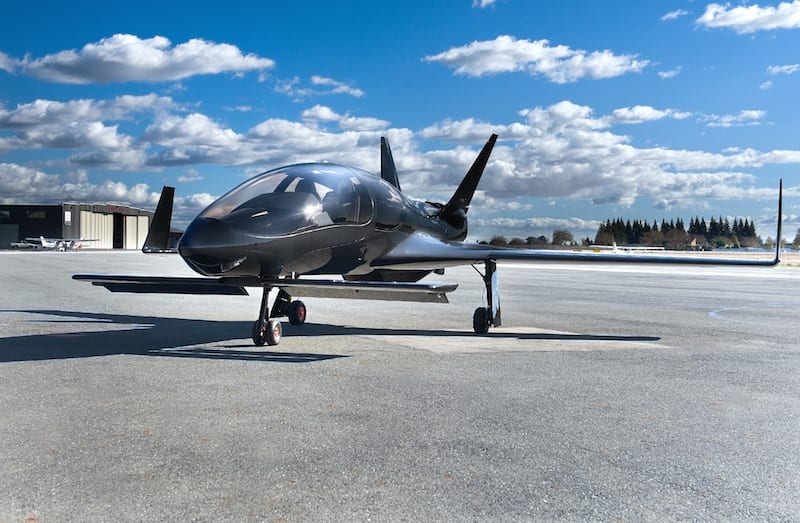 The Valkyrie, which will have the ability to travel up to 260 knots, is a canard aircraft, equipped with a forewing to prevent the plane from stalling in the air. An onboard parachute is also provided. It will seat five people, including the pilot, with storage for golf clubs, skis and suitcases. The engine is located at the back of the plane.
Co50 Valkyrie has a one-piece canopy in the world that affords a 320° view.
Inspired by classic fighter jets, the exterior comes in a range of custom finishes including dark colors, typically harder on composites. The interior features leather seats, while the dashboard design has a designated place for an iPad.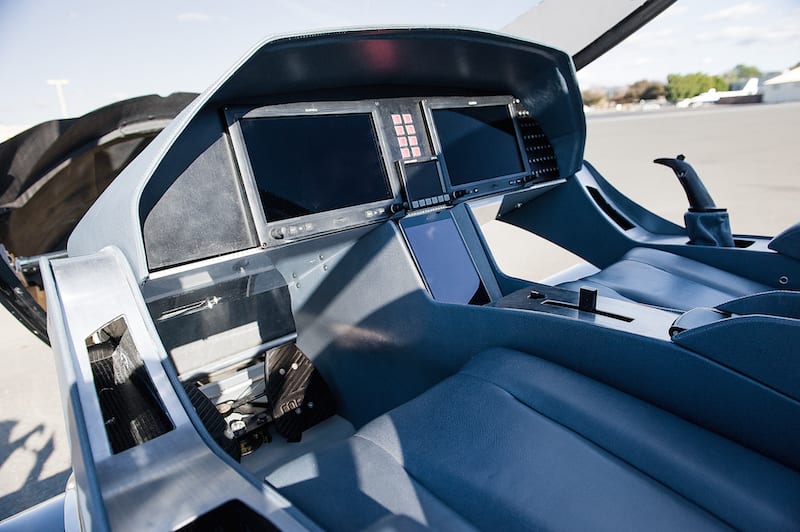 Pre-orders are now being taking for the Cobalt Co50 Valkyrie, priced at $699,000.Pilots can reserve a position with a $15,000 deposit. First delivery is anticipated in the summer of 2017.
Pricing for the Valkyrie-X will start at $595,000 with an estimated production time of six months. There is no deposit required.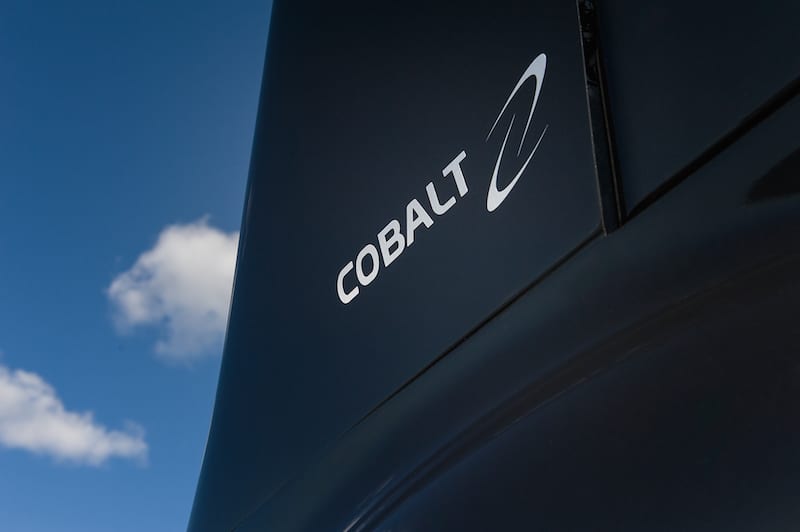 Additional Specifications:
Category: 5-seat Single Engine Piston;
Turbocharged 350 hp, retractable, IFR-capable;
Oxygenized non-pressurized;
Cruise range: 1,050 nautical miles (nmi) with NBAA IFR reserves;
Exact dimensions: 30 feet long x 30 feet wide x 10 feet high.