OLATHE, Kan. — Garmin reports the addition of several business aircraft to an aircraft model list that are eligible for Automatic Dependent Surveillance-Broadcast (ADS-B) solutions through the Garmin Authorized Dealer Network.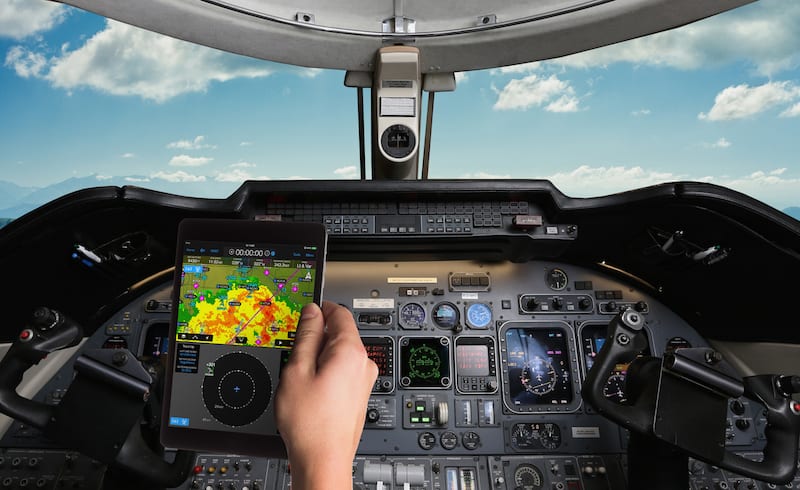 Garmin ADS-B solutions are certified and currently available for the following aircraft through its partners:
Learjet 60, Butler Avionics;
Cessna Citation 550/560, Columbia Avionics & JetTech LLC;
Gulfstream G150/G200, Gulfstream Service Centers.
Garmin continues to work with select Garmin Authorized Dealers to approve additional ADS-B solutions via Supplemental Type Certificate (STC) in the following aircraft, which are pending certification and will be made available to the Garmin Dealer Network:
Learjet 35A, Butler Avionics;
Beechjet 400A/Hawker 400XP, Elliott Aviation;
Hawker 750, 800A/XP, 850XP, 900XP, Elliott Aviation;
Hawker 1000, Elliott Aviation;
Premier I/IA, Stevens Aviation.
Garmin's ADS-B solutions consist of several configurations. The basic configurations consist of the GDL 88 ADS-B datalink and GTX 3000 Mode S Extended Squitter (ES) transponder. The GTX 3000 leverages the GDL 88's internal WAAS/SBAS receiver to broadcast aircraft identity, state and intent information to air traffic control.
Adding Garmin's Flight Stream wireless datalink to these solutions offers wireless access to Flight Information Service-Broadcast (FIS-B) weather and Traffic Information Service-Broadcast (TIS-B) information on approved mobile devices in the cockpit.
On qualifying airframes, the addition of the GTNTM 650/750 touchscreen GPS/NAV/COM/FMS provides additional capabilities, including access to fully coupled WAAS/LPV approaches, electronic charts and more.