The 9th Annual Toys for Tots collection at Ramona Airport (KRNM) in California will be held Dec. 12, from 10 a.m. to 2 p.m.
Organizers noted they will be cooking hamburgers with all the fixings for volunteers and anyone dropping off toys.
Drop a toy at the event or at the office. You also can drop off a check for toys, organizers noted.
"If you have time to volunteer, we would love to have you — we need cooks and toy collectors, food prep folks and people directing planes and traffic," organizers said. "There are usually unusual planes to see and even more unusual pilots on hand."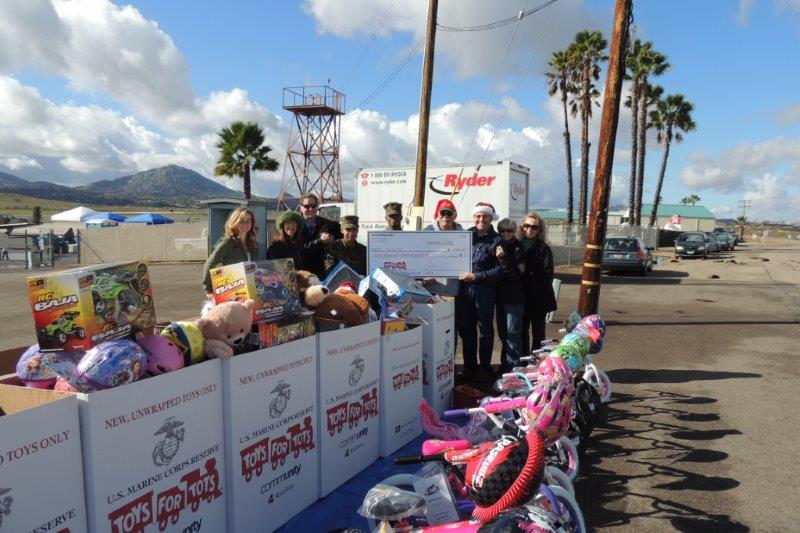 Last year, more than $5,700 in toys were collected, up from $4,100 the year before.