DAYTON, Ohio — Former test pilot Paul Metz will present "The First True Stealth Fighter: Evolution of the F-22 Raptor," during a free lecture on Dec. 1 at 7:30 p.m. at the National Museum of the U.S. Air Force.
Metz's talk will trace the military, geo-political and technical forces that drove the more than 30-year search for an Advanced Tactical Fighter (ATF). He'll also cover the development and design challenges of building the operational version of the Raptor, including the first test flights of the aircraft with a particular emphasis on the third Raptor, which is now on display in the museum's second building.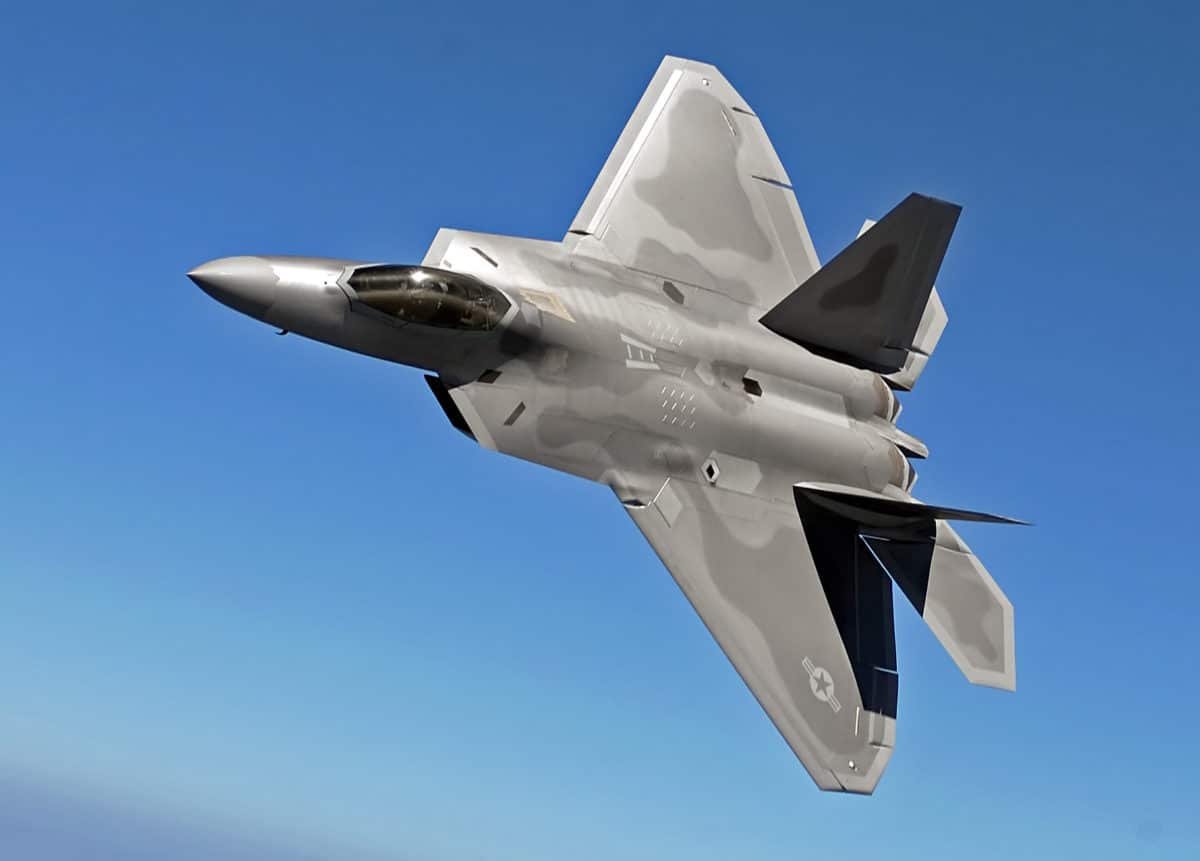 Metz entered the U.S. Air Force in 1968 and flew operational missions in the F-105G Wild Weasel in the U.S. and Southeast Asia. He eventually became an instructor pilot at the U.S. Navy Test Pilot School at Patuxent River, Md.
He then joined Northrop Aircraft as an engineering test pilot, then served as Lockheed Martin's chief test pilot for the F-22, making the first flight on the F-22A Raptor Sept. 7, 1997. He retired in 2006.
During his career, Metz accumulated more than 7,000 flying hours and more than 37 years of experience flying 70 types of aircraft.