Garmin has introduced the GAD 27, a small, lightweight and solid state integrated controller that provides a solution to many of the typical airframe interfacing needs.
With the GAD 27, pilots are provided a consolidated system that would otherwise require multiple adapter modules, which streamlines configuration of experimental amateur-built (EAB) and light sport aircraft (LSA), company officials noted.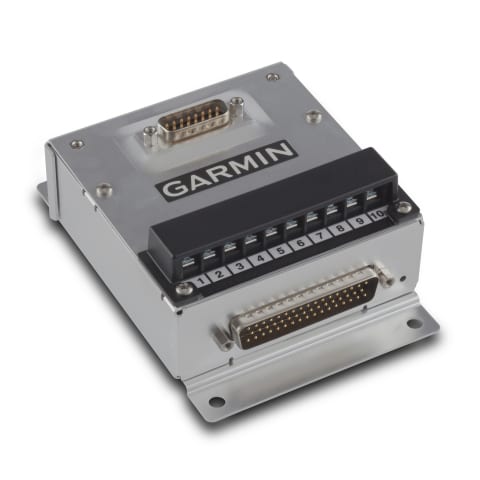 Enhanced capabilities include a programmable flap controller, multiple lighting bus outputs, pilot/co-pilot trim mixing, taxi and landing light control options including automatic flashing, a voltage stabilizer and additional discrete inputs.
These features are enabled by the GAD 27 adapter and give pilots additional configuration options among various systems and functions via the G3X Touch system, streamlining the installation process.
The GAD 27 is now available at a price of $499.