True Blue Power reports it has received a Transport Canada Civil Aviation (TCCA) Part 23 Supplemental Type Certificate (STC) for installation of the True Blue Power TB17 (17 amp-hour) lithium-ion aircraft battery on the Beechcraft A36 Bonanza. True Blue Power has applied for an FAA bilateral acceptance of the same STC for use on U.S.-based aircraft.­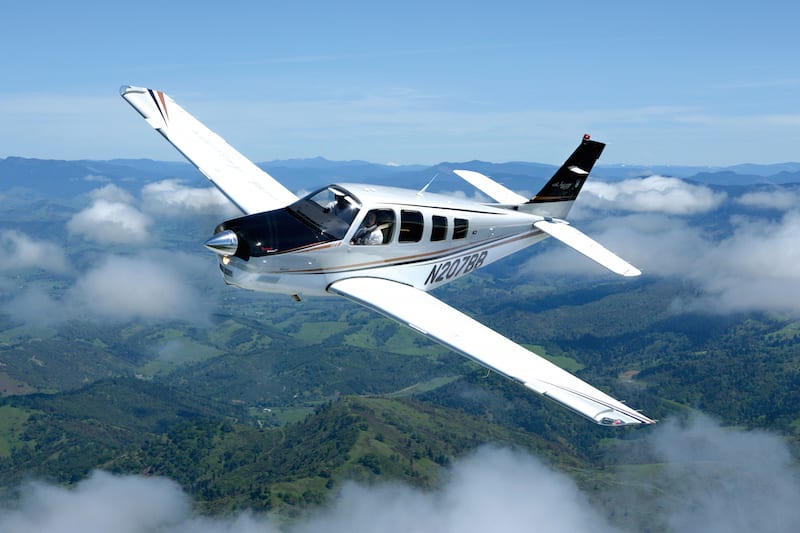 "This certification is a significant milestone for us," said Rick Slater, True Blue Power Division Manager. "It provides the baseline for subsequent STC processes on a long list of aircraft applications awaiting True Blue Power lithium-ion batteries."
The TB17 utilizes Nanophosphate lithium-ion chemistry. The battery system weighs less than 16 pounds, delivering a 45% weight savings compared to lead-acid and nickel-cadmium alternatives.
"The advantages offered by Nanophosphate lithium-ion chemistry are numerous and impressive, but the most significant is undoubtedly safety," Slater noted. "It is more chemically stable and does not produce high levels of heat or oxygen, even in the rare event of battery over-temperature or over-voltage."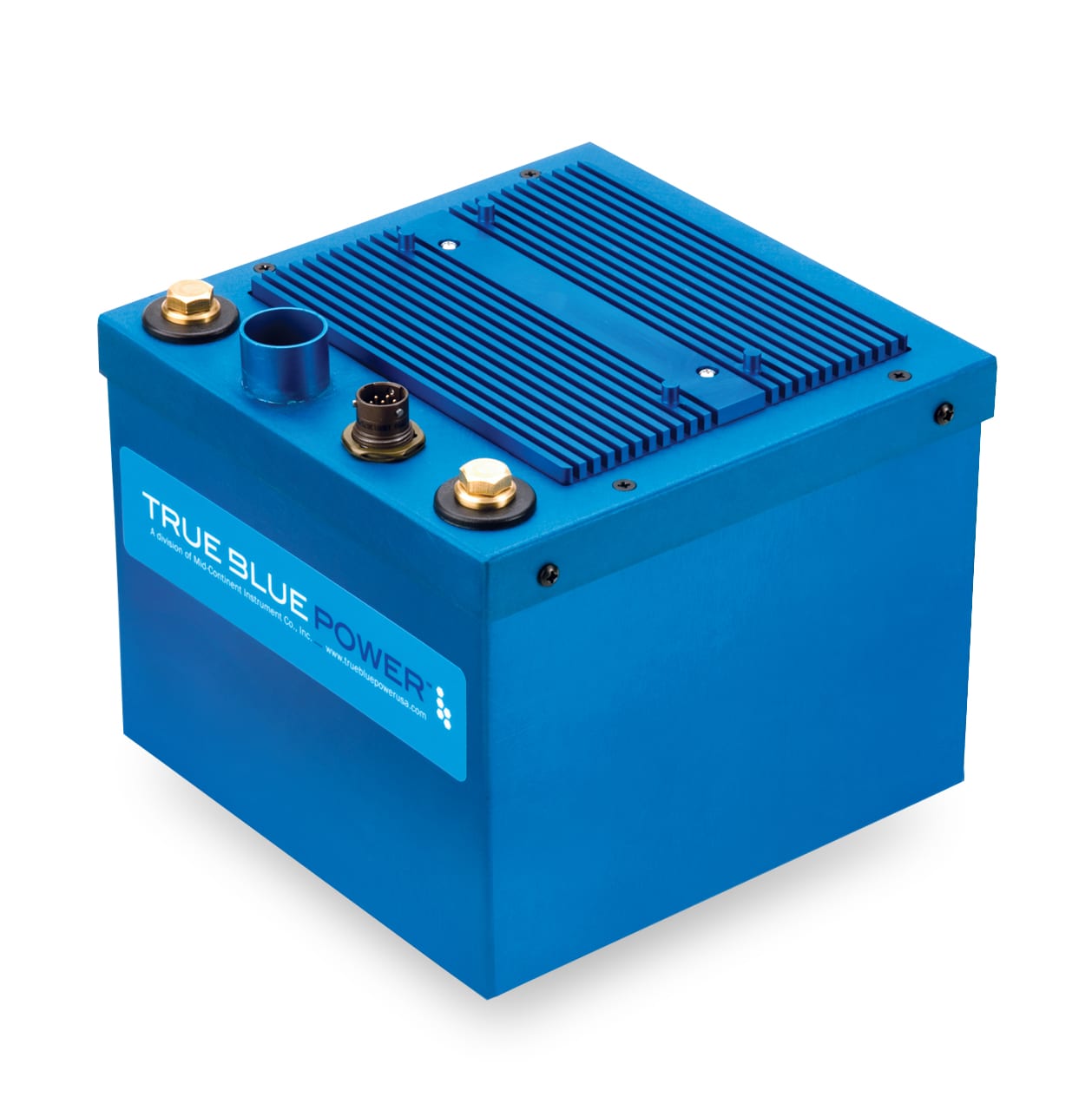 The TB17 requires less maintenance and delivers cooler engine starts, faster recharge rates, and better high-temperature and cold weather performance when compared to lead-acid batteries, he noted.