EAA AVIATION CENTER, OSHKOSH, Wisconsin — Van's Aircraft RV-6, part of the world's most popular kit aircraft family, will celebrate its 30th anniversary in 2016 with a "family gathering" of all RV aircraft at EAA AirVenture Oshkosh 2016.
The 64th annual edition of EAA AirVenture, the "World's Greatest Aviation Celebration," will be held July 25-31 at Wittman Regional Airport in Oshkosh, Wisconsin.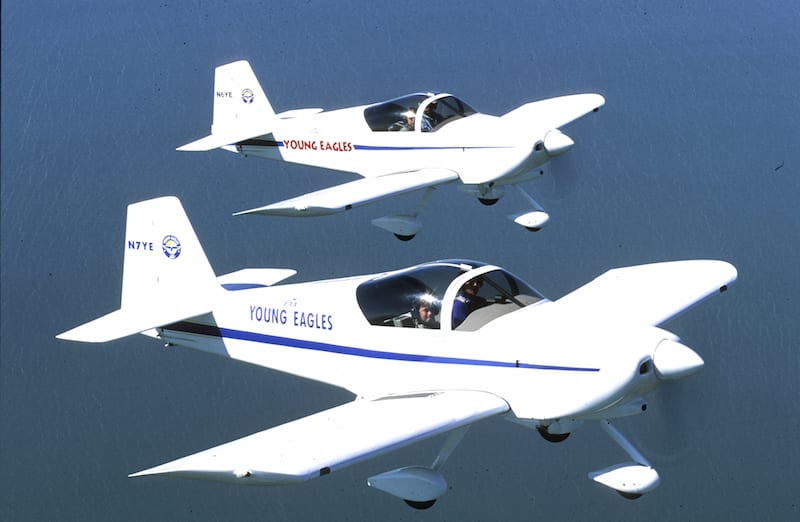 Van's Aircraft, created by noted aircraft designer Dick VanGrunsven, began its RV series of kit airplanes in the 1970s, but the RV-6 model introduced in 1986 marked the emergence of the design as the world's most popular kit aircraft.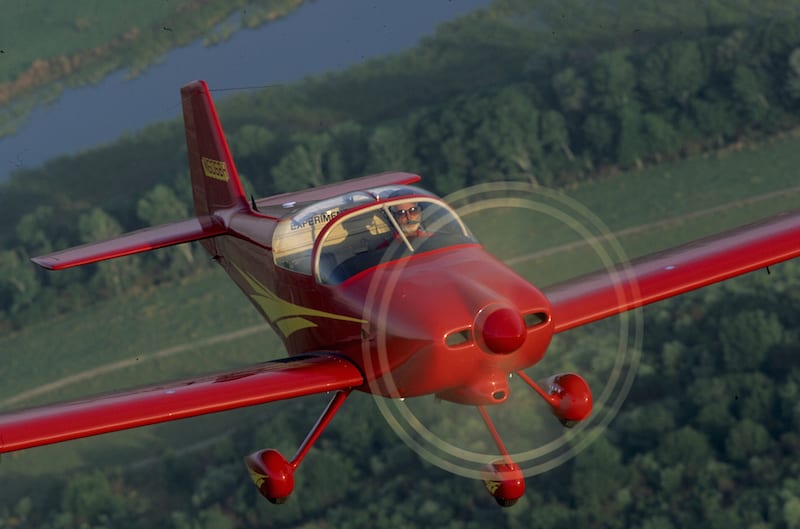 The configuration included both the RV-6 tailwheel and RV-6A nosewheel versions in standardized kits, with flying performance that appealed to a wide cross section of the aviation community. There are now more than 9,000 Van's RV aircraft kits completed and flying worldwide, 2,500 of which are RV-6 or RV-6A models.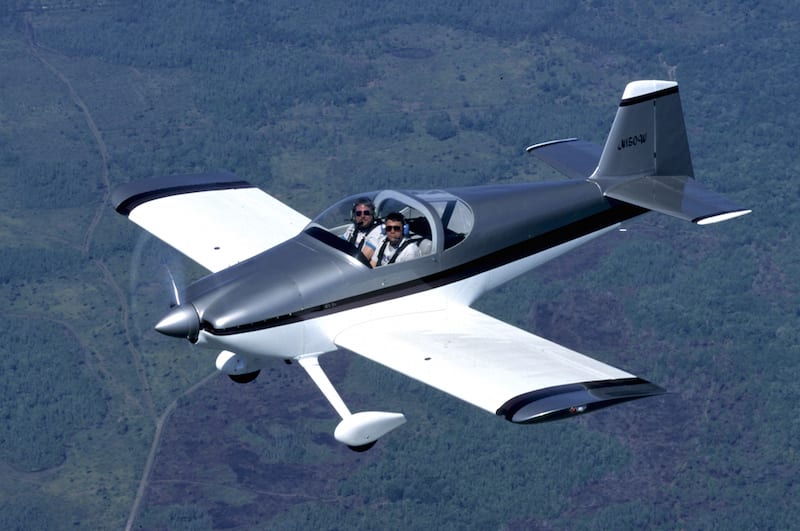 "A tribute to this design is that the RV-6 isn't seen at most general aviation airports just as a homebuilt or kit aircraft. It's an airplane, at home there as any factory-built private aircraft," said Rick Larsen, EAA's vice president of communities and member programs, who coordinates AirVenture features and attractions. "EAA invites owners of any and all Van's RV models to join us in Oshkosh next summer for a celebration of this design and its importance to the aviation community."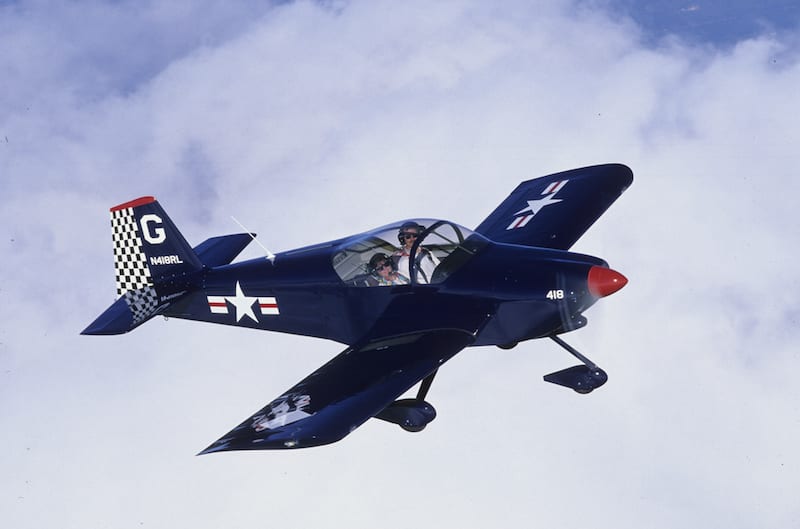 Van's RV owners are invited to be part of the event by pre-registering online at EAA.org/RV6.
Special parking, programs, forums, and other activities will be part of the weeklong celebration of the RV-6 30th anniversary schedule, which is being administered with leadership from longtime EAA member, RV-6 builder, owner and enthusiast Paul Rosales.