Diamond Aircraft has introduced the jet-fuel-powered DA40 Tundra designed for backcountry flying.
The four-seat cabin with folding rear seat backs, large forward opening canopy and rear door means plenty of room for fly fishing rods, guns, tents, skis, snowshoes, and even mountain bikes, according to company officials.
The all-composite airframe offers resistance to bumps and scrapes and stands up well in any environment, company officials noted. Reinforced landing gear attachments, standard Beringer wheels, and a special long stroke hydraulic damper, controlling the extra heavy duty extended nose gear strut, handle rough terrain, officials noted.
The DA40 TUNDRA is powered by the Austro AE300 jet-fuel piston engine. It sips less than 4 gph of jet fuel at loiter speeds, and offers sprightly climbs thanks to turbocharging that maintains full power to 14,000 feet, Diamond officials noted.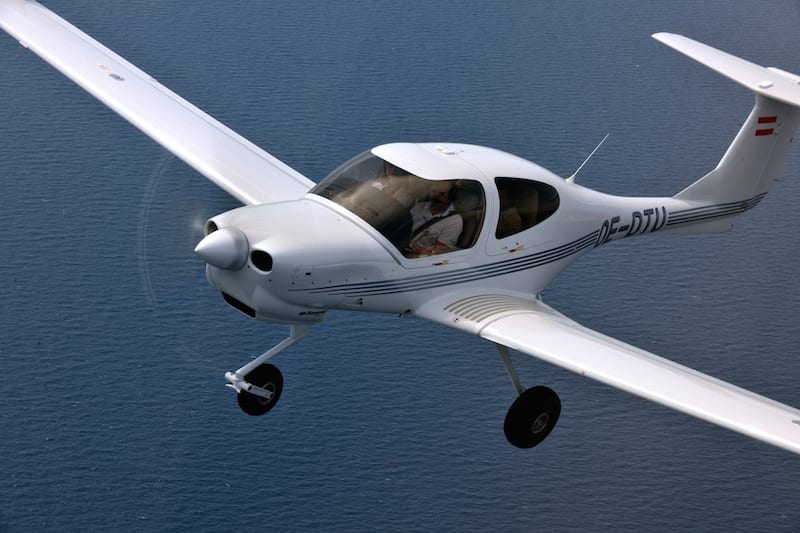 It also features Garmin's G1000 with GFC700 autopilot with Electronic Stability and Protection and Synthetic Vision Technology.