FORT WORTH, Texas — Aero Kinetics, the first company to file for FAA Type Certification for multi-rotor unmanned aircraft, has been acquired by Strat Aero US Holdings, a U.S. subsidiary of Strat Aero.
The acquisition, valued at $24 million, will allow Aero Kinetics to broaden its reach domestically, according to company officials.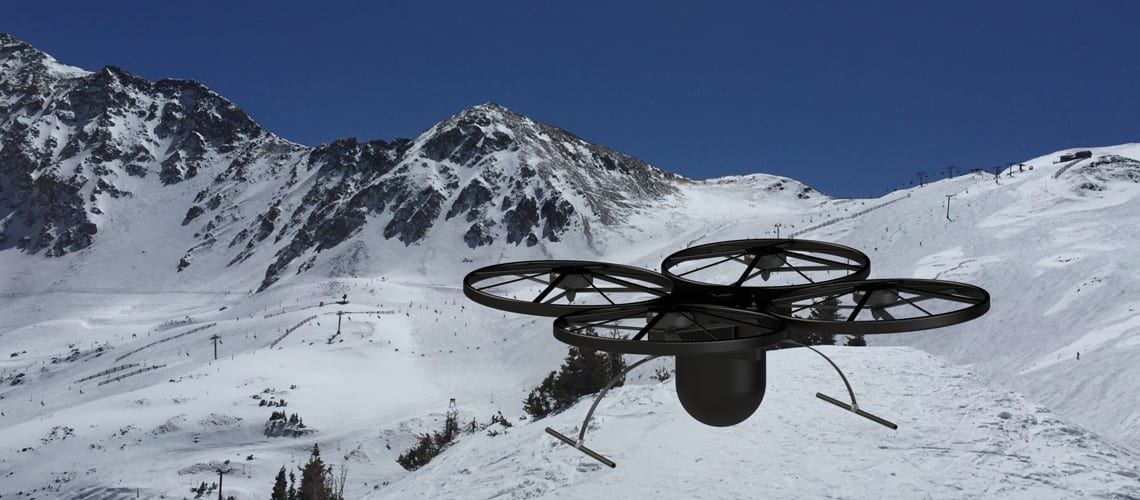 "We are excited to move forward with Strat Aero, widening our global reach and breaking new ground in the unmanned aircraft space," said W. Hulsey Smith, Chief Executive Officer of Aero Kinetics. He will remain the chairman and CEO of Aero Kinetics, and will become the president of Mission Systems for Strat Aero.
Strat Aero, which began trading on London AIM last November, making it a publically traded company, recently acquired two companies in the UAS space: Geocurve Holdings Limited and UAV Airways Limited.
The UAS market is expected to grow to $82 billion by 2025, according to the AUVSI Economic Report 2013.