SEATTLE — On Jan. 9 at 2 p.m. The Museum of Flight hosts a screening of the new documentary, "Eleven."
The film features recent interviews with World War II veterans who served aboard the aircraft carrier USS Hornet during the war. They all flew for Carrier Air Group 11.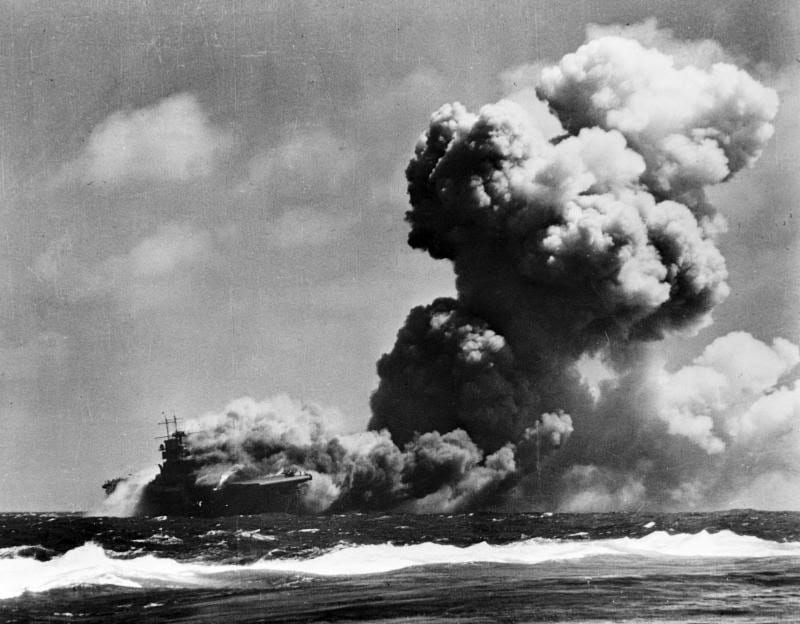 The film's director, George Retelas, will accompany the screening, and will lead an audience discussion after the movie. Several of the veterans featured in the documentary are scheduled to be in attendance.