Rotor FX has launched Drone-Classifieds, with a full release set for Jan. 1.
Drone-Classifieds provides a free platform for individuals, new developers and marketers to sell their new or used equipment or their latest unmanned developments.
The portal allows the user virtually unlimited space to present their products, including any number of images, video links, technical documents and sales sheets, according to officials.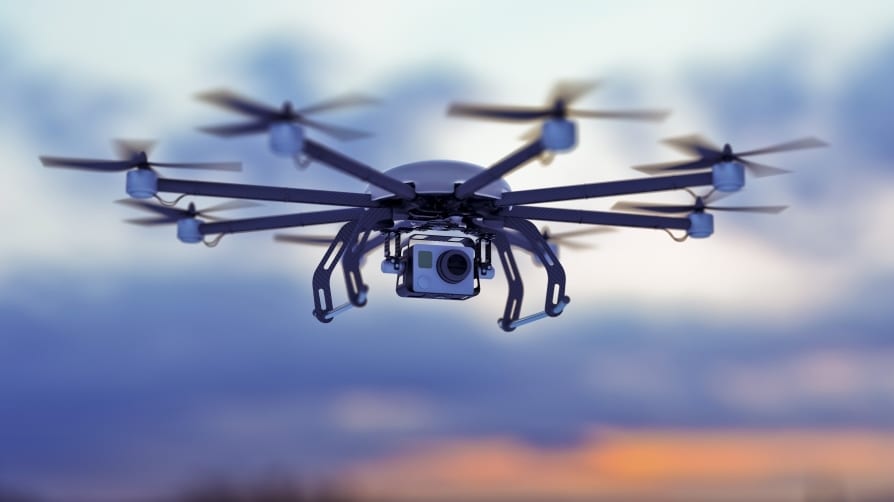 Drone-Classified is searchable by category, keyword or tags. Listings are self administered and do not expire until the seller removes them.
General Manager Edna Aletky noted that "all the unlimited listings in airframe, equipment, hardware, parts and accessories categories are provided free of charge."
Drone-Classified is also building a library of support documentation, such as equipment manuals, along with educational, technical and regulatory documents. It also includes a live event calendar available free to promoters of any unmanned events, seminars, webinars or educational sessions.
Free career listings are also available on Drone-Classifieds for operators, pilots, observers, payload specialists and other technicians.