Quest Aircraft Company's parent company, Setouchi Holdings, has signed an agreement with Mitsui & Co. to acquire an equity stake in Quest.
The agreement,finalized in Japan Jan. 13, "will help us further expand Quest's market globally for the KODIAK by utilizing the relationships that Mitsui has developed," said Sam Hill, CEO of Quest Aircraft. "They, like Setouchi, are a well-respected company with worldwide business interests in a variety of market segments."
Setouchi Holdings acquired Quest in February 2015. The headquarters remain in Sandpoint, Idaho. This fall, Quest began the construction of a 75,000-foot expansion that will nearly double its production facility, according to company officials.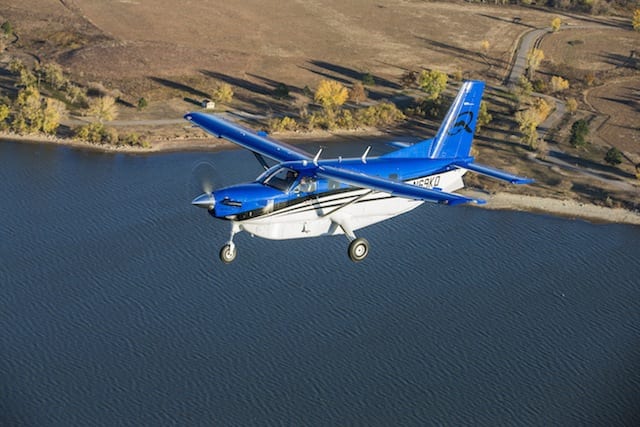 "We see continued growth worldwide for the KODIAK, and to efficiently meet this demand, we are expanding our Sandpoint facility," Hill continued. "The KODIAK is well-suited to a wide variety of missions and we want to further build on our global market penetration. We are enthusiastic about the future and excited about the increased market access we are gaining with our relationship with Mitsui."
KODIAKs are in operation around the world in over 20 countries. The KODIAK has received 21 certifications covering 31 countries, with several additional certifications imminent, company officials noted.