ALBUQUERQUE, N.M. — The Seeker, a purpose-built light observation aircraft specifically designed for aerial surveillance missions, will now be sold by Propel Aviation Sales & Services (PASS).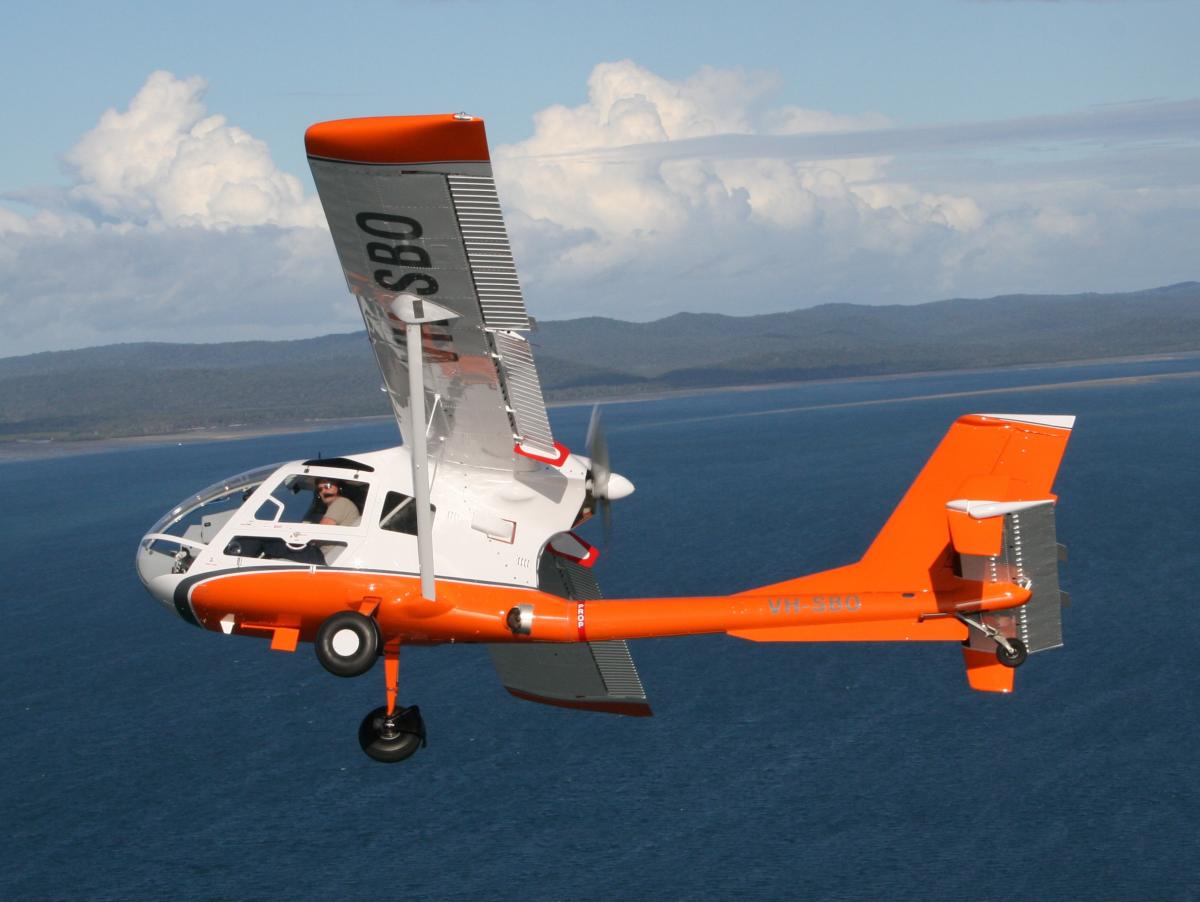 PASS will be responsible for the marketing and sales of the aircraft throughout Florida, the Caribbean Basin, including Guyana, Suriname, and French Guyana, and Africa.
Based at Miami Executive Airport in Florida, PASS is an authorized Cessna Service Station for a full range of propeller products as well as a Continental Diesel Conversion Facility and a Lycoming Engine Service Station. It is also an FAA and EASA Certified Repair Station.