Sonex Aircraft has become a dealer for the complete line of EarthX Motorsports products. Sonex officials note the company has tested the EarthX aircraft battery line and approves their use in Sonex Aircraft designs.
EarthX currently has three battery models designed specifically for the aircraft market: The ETX680, ETX900 and the ETX1200.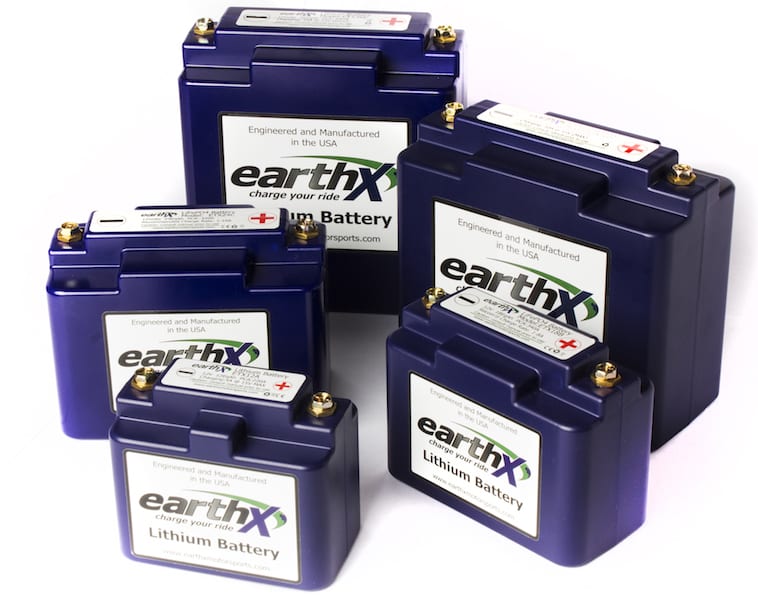 EarthX lithium batteries can significantly decrease the weight of your aircraft (more than 11 pounds instantly) and increase your cranking amps, Sonex official noted.
All of these battery models have a fully integrated battery management system (BMS) that is also redundant, as well as an LED battery fault light indicator that can be used in your EFIS system or a simple LED light on your panel.
The BMS provides over discharge protection, overcharge protection, short circuit protection, and excessive cranking protection (temperature sensing) in addition to integrated cell balancing technology.