DENVER — XTI Aircraft Company (XTI) has launched a formal stock offering and is accepting investments to support development of the new TriFan 600 aircraft.
The opportunity to invest is not only open to those who have expressed interest in investing in the company, but to all investors around the globe. Shares in XTI can be purchased at StartEngine.com/startup/xti through Feb. 2.
The stock offering was launched Jan. 21 immediately following the qualification of XTI's offering statement from the U.S. Securities and Exchange Commission (SEC) under Regulation A+.
"This is a limited-time opportunity to join all of us on the XTI leadership team as shareholders," said XTI's Executive Vice Chairman Jeff Pino. "We're on track to make this aircraft a reality. We understand the risks, but we also know that the potential return is very strong. We couldn't be more excited."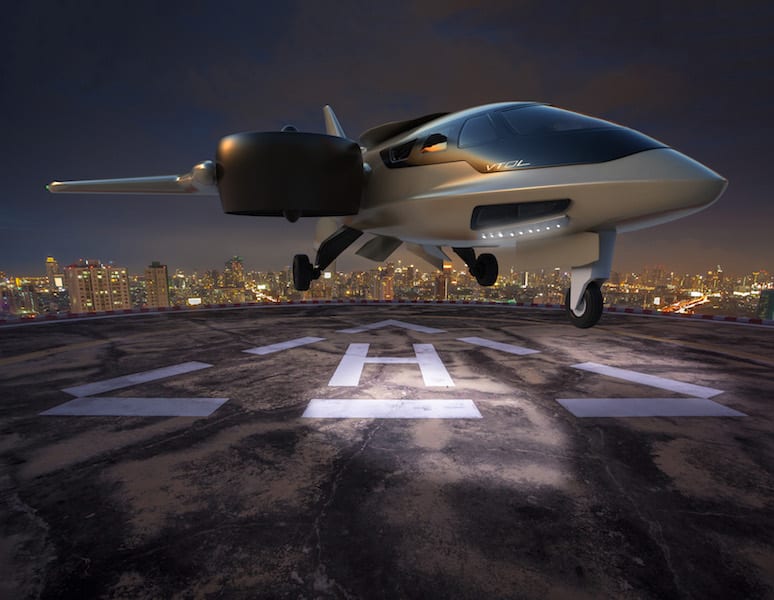 Since last August, more than 2,000 potential investors expressed more than $20 million in interest to develop the six-seat fixed-wing airplane that combines the speed, range and comfort of a business jet with the ability to take off and land like a helicopter, according to company officials.
Conceptual engineering of the aircraft has been completed and has been validated by an independent team of technical experts, company officials report. Plans call for completion of a flying concept demonstrator prototype in three years.
In 2015, the U.S. Patent and Trade Office issued XTI its first patent, as a new airplane design and configuration.