BIG LAKE, Alaska — Airforms has received FAA PMA approval for its new baffle kits for the Mooney M20J.
The baffles are eligible for installation on all Mooney M20J aircraft, serial numbers 24-0001 through 24-1623, and 24-1632 through 24-3431.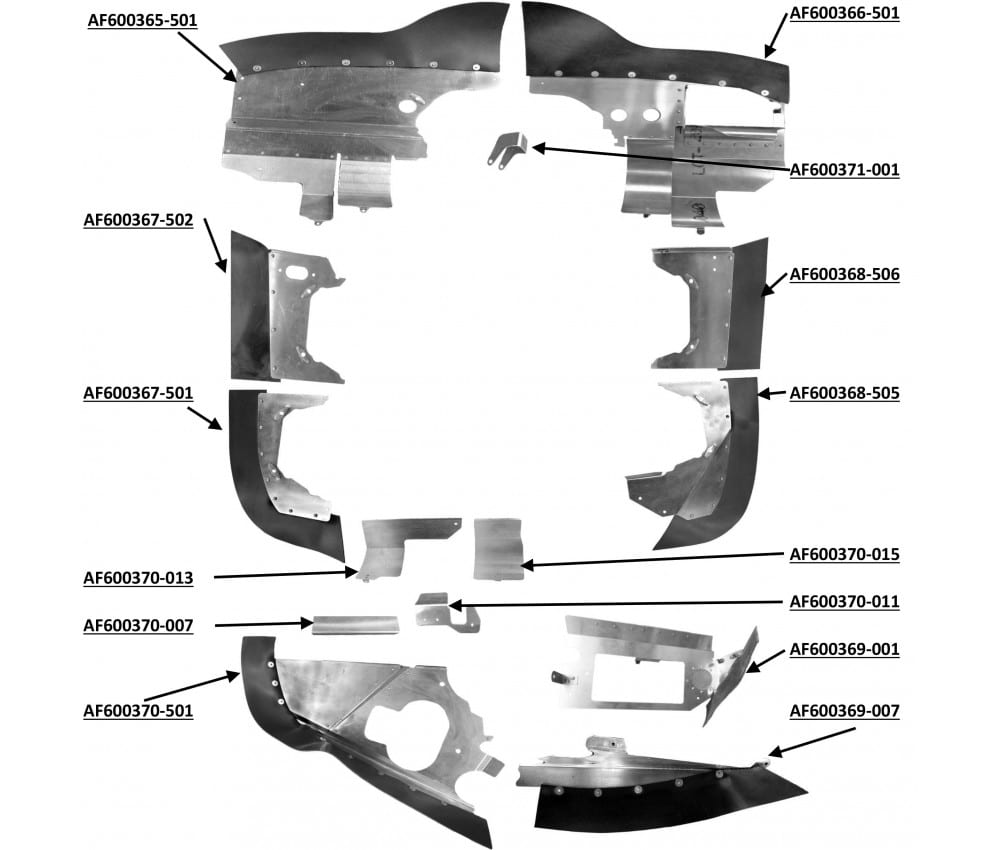 Airforms baffles are available with either bare metal or a durable powder coat finish. Each incorporates design reinforcements with longer lasting materials, and features reinforced Hi-Temp silicone seals fastened to the metal baffles with rivets, according to company officials.
All baffles are FAA approved replacements for the original equipment parts, and are individually interchangeable.