AeroCinema has struck a deal with the Vought Aircraft Heritage Foundation, unlocking hundreds of hours of rarely seen film from the earliest days of aviation.
AeroCinema has secured rights to the film archives of the Vought Aircraft Heritage Foundation, giving the new company access to hundreds of reels of archival film from the Vought Aircraft Company, one of the nation's oldest aircraft manufacturers, originally established in 1917.
During World War II, operating as Chance Vought, the company produced thousands of planes for the Navy, including the famed F4U Corsair.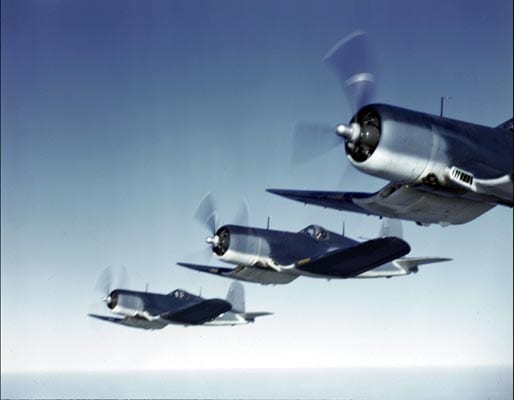 Later, as a part of LTV, Vought built the F8 Crusader. It was known as the last of the "gun fighters" and was used in aerial combat over Vietnam.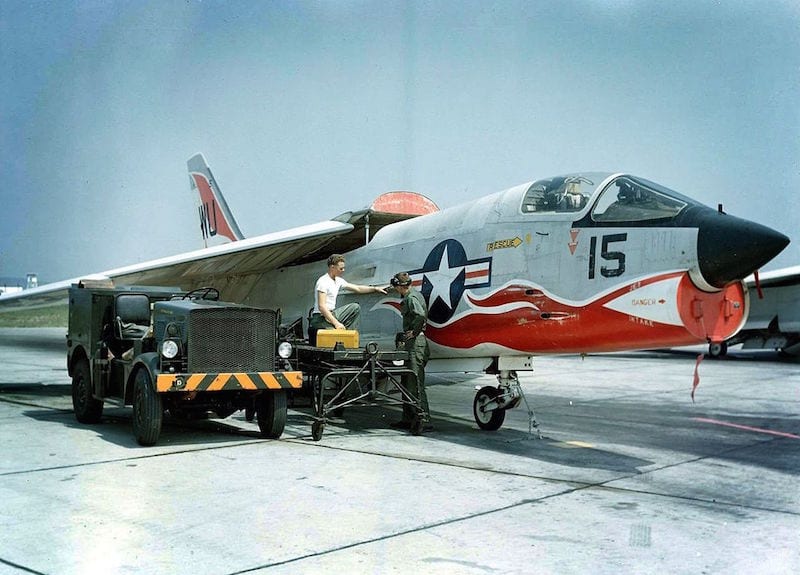 AeroCinema, the new aviation Subscription Video On Demand channel set to launch in March, will enable subscribers to view the rarely seen film that tells the stories of the pilots, planes and pioneers that made the Chance Vought Aircraft Company one of the great names in aviation history.
"With the addition of this significant and rare film archive, AeroCinema solidifies its position as the premier destination for aviation history buffs," said Peter McKelvy, Senior Vice President, AeroCinema. "We are indebted to Lt Col. Everett Atkins Jr. (ret) and the entire team at the Vought Aircraft Heritage Foundation for the trust they have placed in us."
The Vought Aircraft Heritage Foundation is a non-profit organization that was formed by a group of former Vought executives and employees. The group was initially organized in 1996 to preserve and protect the legacy and heritage of the Chance Vought Aircraft Company. They are also actively engaged in the restoration of significant historical aircraft manufactured by the company.
Under the agreement AeroCinema will preserve, and transfer the film archives in its facility. Once restored, the film will become the foundation for new features on aviation history for the exclusive enjoyment of AeroCinema subscribers.
Copies of the transfers will be donated to the University of Texas, Dallas and the San Diego Aircraft Museum to  preserve the legacy of the Chance Vought Aircraft Company.