BEND, Ore. — Leading Edge Aviation has added Introduction to Inflight Oxygen training to its airplane training program.
Open to single and multi-engine commercial students, the program gives experience flying above FAR oxygen limited altitudes, training up to 16,000 feet.
"Many pilots choose to fly at higher altitudes in order to take advantage of lower fuel flows, and favorable winds aloft," said Russ Ward, chief instructor (pictured below). "It is important that these pilots have the proper training to use oxygen in flight to ensure they can effectively operate equipment, as well as identify when they are entering into a hazardous physical state that could lead to illogical decision making."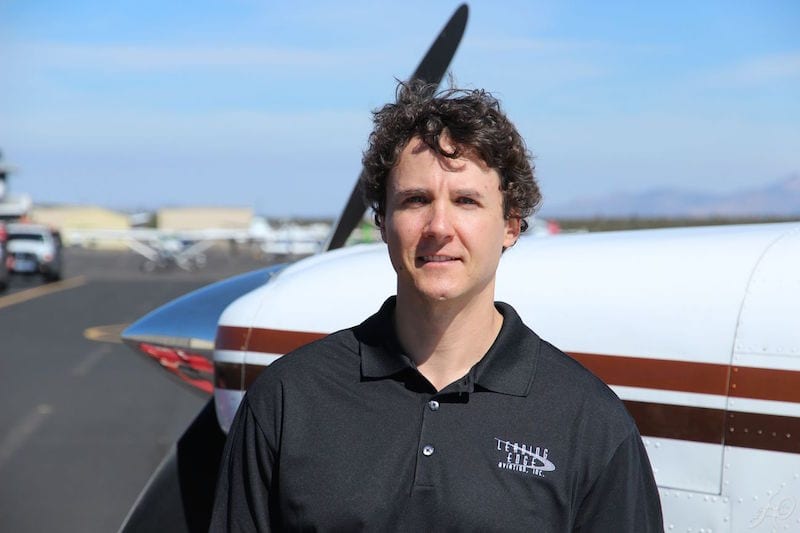 The Leading Edge Aviation Oxygen Training Program also addresses hypoxia, and enables students to experience some of its initial effects in a controlled environment.
The Leading Edge Aviation Oxygen Training Program is now a part of the training all students enrolled in the single and multi-engine commercial courses can participate in. This training is also available to all pilots in the local area who are considering using portable oxygen systems as part of their flight operations.