Winter weather delays have moved the installation date for a new weather reporting system at the Methow Valley State Airport (S52) in Washington state to late spring 2016.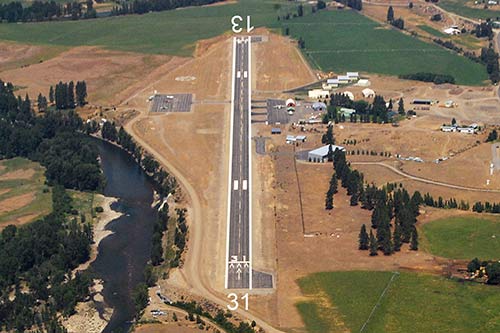 The Washington State Department of Transportation previously estimated that the weather reporting system – also known as an Automated Weather Observing System – would be operational by this February. However, winter snowfall and conditions in the Methow Valley have delayed the installation until spring. No additional costs are expected due to the delay, officials noted.
Once activated, the system will broadcast weather information via radio to pilots flying in the Methow Valley and also provide flight planning information via telephone.