The RiteAngle "Integrity" is now in production for FAA Certified Part 23 aircraft.
Priced at $1,699, the device corrects automatically for up to five flap positions, which is necessary for accurate and precision approaches, according to officials with EM Aviation.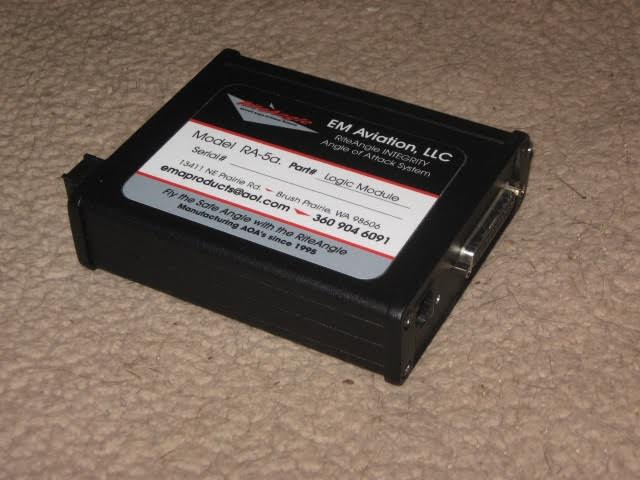 Display arrows indicate where to put the nose for a safe Angle of Attack, said officials, noting this is a proven system used by hundreds of experimental aircraft.
The stand-alone system operates on 14 or 28 Vdc systems.
The design follows FAR 23 for recommended colors: Green= SAFE; Amber = Caution; RED= DANGER.