SALT LAKE CITY, Utah — Keystone Aviation, a TAC Air Company, has expanded its sales coverage for Daher's TBM very fast turboprop aircraft, adding four Canadian provinces and one additional U.S. state to its area of responsibility.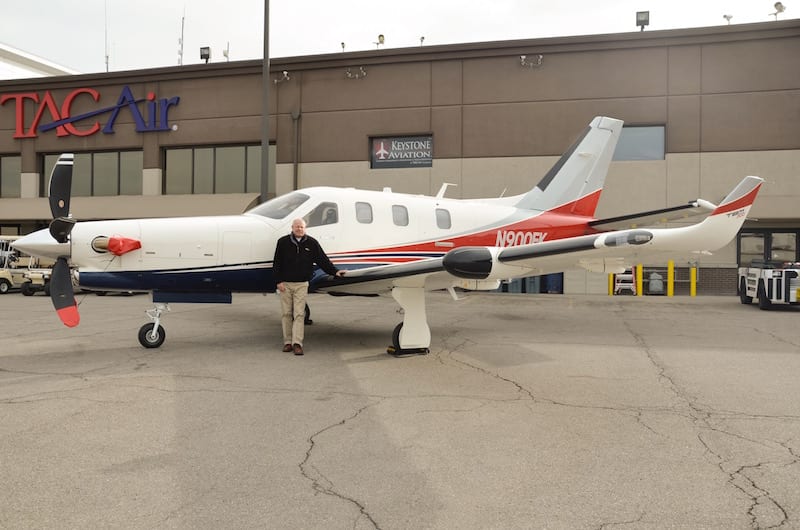 The new geographic zone comprises the provinces of Manitoba, Saskatchewan, Alberta, and British Columbia in Canada, along with the most northwestern U.S. state – Alaska.
This territory is in addition to the company's previous coverage across the U.S. states of Washington, Idaho, Oregon, Wyoming, and Montana.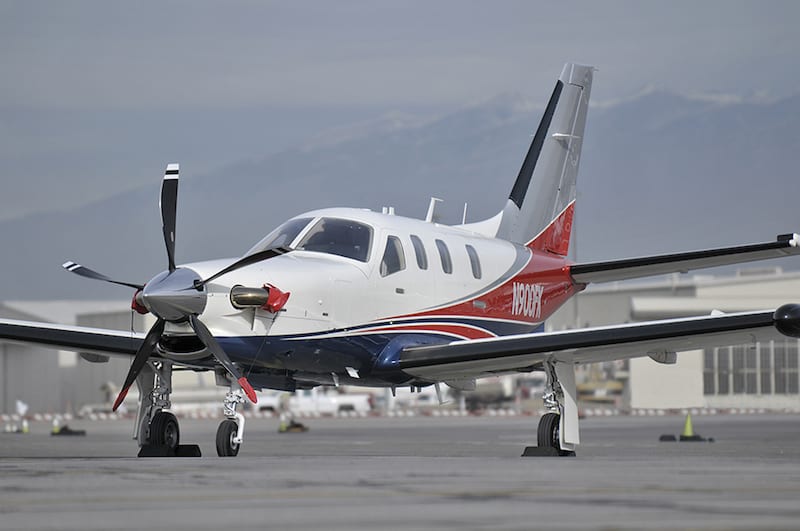 Headquartered at Salt Lake City International Airport, Keystone Aviation has been a TBM dealer since 2006.