At Zamperini Field (KTOA) in Torrance, Calif., this Saturday, March 19, the Western Museum of Flight Celebrity Series features Jill Rutan Hoffman, an author and educator and a member of one of aviation's most illustrious families.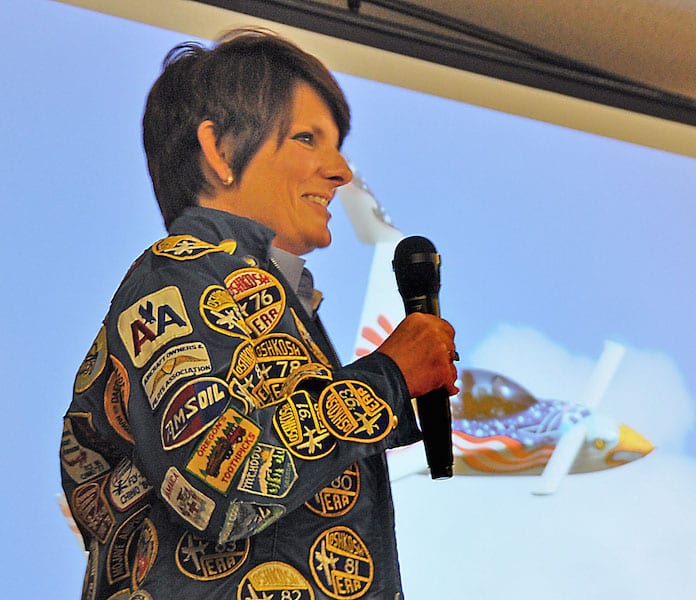 Using the tools and experiences gained while growing up with her celebrated aviator father, Dick Rutan, and engineer uncle, Burt Rutan, she has carved her own niche in the world of aerospace.
She has published two books on the subject, and works to promote aerospace technology and to inspire audiences, particularly American youth, to pursue activities in the aerospace field and to persist in their academic studies necessary to do so.
Jill will speak from 11 a.m. to 1 p.m.
Check out this event and many more like it by registering for a free account at Socialflight.com