SCOTTSDALE, Ariz. – StandardAero and Pratt & Whitney Canada (P&WC) are offering fixed rate pricing on PT6A small engines overhauls.
The limited-time offer, valid through Dec. 31, 2016, applies to PT6A turboprop engine models -114, -21, -27, -28, -41, -42.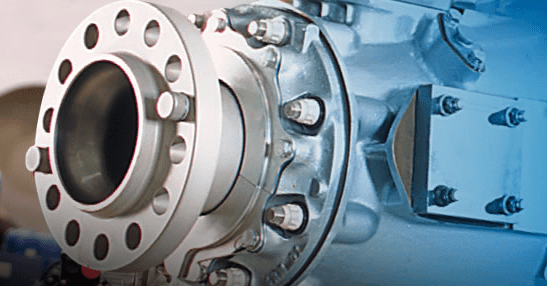 In addition to the fixed rate offer, owners will not receive any extra charges for typical corrosion, sulphidation, expired life-limited parts and non-genuine P&WC parts.
The offer also includes no extra charge for foreign object damage (FOD), providing FOD was not the cause of an unscheduled removal.
Conditions for the offer require that the engine does not have any missing parts and is a normal time expired core operated in accordance with P&WC approved documentation and removed for scheduled reasons and not for a significant basic unplanned removal.
Engines operated under an extended time between overhaul (TBO) are accepted.