VISTA, Calif. — Sandel Avionics reports that Steve Fulton, a longtime advisor to the company, has expanded his role to Avilon Senior Flight Test Pilot and PBN Advisor.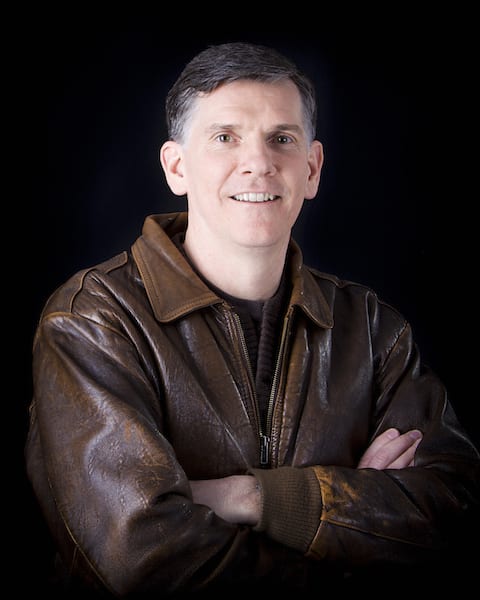 In addition to being an advisor for the Avilon program, Steve was a Technical Fellow for GE Aviation Systems and co-founder of Naverus, a company dedicated to the operational deployment of performance based navigation (PBN).
Prior to founding Naverus, Steve, as an Alaska Airlines technical pilot, pioneered the Alaska Airlines' Required Navigation Performance (RNP) RNAV procedure development and established the Flight Ops Technical Department.
He provided the leadership at Alaska Airlines for the creation of an operational RNP capability that provided significant safety and economic benefits and has served as a model for all subsequent U.S. and international deployments of RNP.
Steve represents Sandel on three FAA committees: NextGen Advisory Committee Subcommittee, Co-Chair of Performance Based Navigation NextGen Implementation Work Group, and Co-Chair of Performance Based Navigation Time, Speed, and Space Strategy Task Group.
Steve earned a BS in Aerospace Engineering from the Georgia Institute of Technology, and is co-author of three U.S. patents on air data formats for electronic primary flight displays and principles of RNP design.