The National Association of Flight Instructors reports that Jerald D. Cockrell will be inducted into the Flight Instructor Hall of Fame in ceremonies at SUN 'n FUN in Lakeland, Florida, next week.The induction ceremonies are scheduled to take place during the NAFI Member Dinner on Wednesday evening, April 6.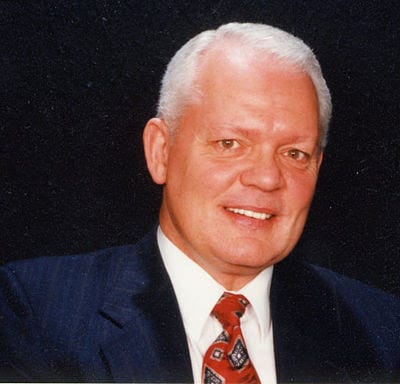 Cockrell, of Stevensville, Montana, is president of Cocluell Aviation Training, which provides cockpit resource management and check airman/instructor programs as well as flight instructor refresher courses, aviation safety education programs, and aircraft accident investigation services.
He has more than 52 years of aviation experience, including more than 5,000 hours of instruction given in more than 20,000 flight hours. A pilot since 1965 and CFI since 1968, he is type-rated in the Douglas DC-3, Boeing 737 and Boeing 747-400.
Cockrell holds a Ph.D. in Educational Counseling and Psychology from the University of Mississippi and has done post-graduate study in Multi-Cultural Interaction at Columbia University.
NAFI sponsors the National Flight Instructor Hall of Fame (HOF) to recognize individuals who have made significant contributions to aviation education and flight instruction while reflecting credit upon themselves and their profession.