Light aircraft manufacturer CubCrafters has introduced the Carbon Cub EX-2 Discovery Kit.
The kit introduces builders to the CubCrafters system, and allows them to envision the process of covering a tube & fabric aircraft.
Upon completion, Discovery Kit builders will have a finished rudder assembly and a running start on their Carbon Cub EX-2 sport utility aircraft.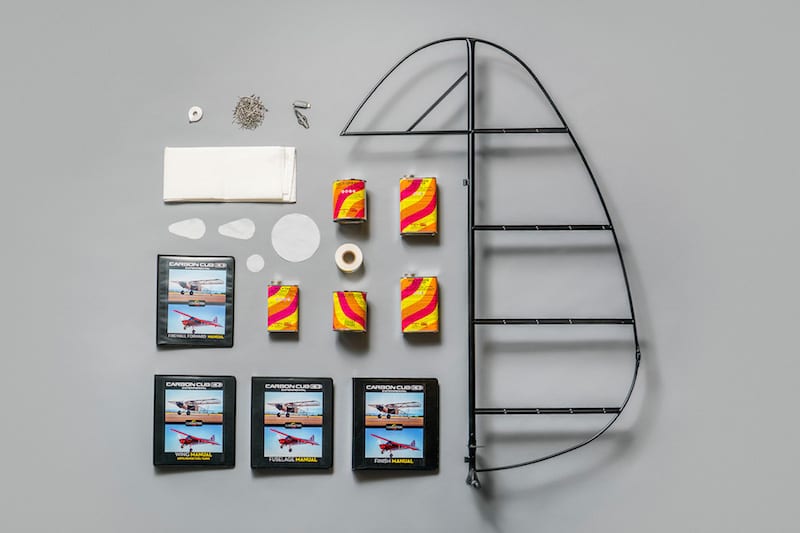 The simple kit includes a rudder for the company's Carbon Cub EX-2 aircraft kit, plus a Poly Fiber fabric envelope, tape, rivets, adhesive, sealer, and primer — everything a builder needs to complete the rudder assembly except paint.
CubCrafters includes a printed manual, a USB Flash drive with manual and instruction video, as well as an aluminum CubCrafters keychain for use when the airplane kit is completed.
The Carbon Cub EX-2 Discovery Kit will be available starting May 1 at a price of $995 from CubCrafters Certified Sales Centers around the world. Buyers of the Discovery Kit will receive a credit for the full value ($995) toward their purchase of the Carbon Cub EX-2 Fuselage Kit.