The Experimental Aircraft Association (EAA) debuted at SUN 'n FUN "Powering Your Plane," the latest in a line of EAA books that are the master guides toward safe and thorough aircraft building.
Written by EAA Homebuilt Aircraft Council member Dave Prizio, the book is a step-by-step guide to installing a Lycoming engine on an experimental amateur-built airplane.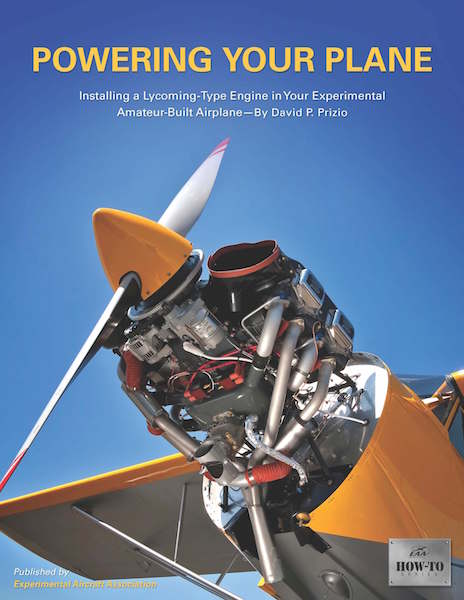 It also builds on the tradition established by the late Tony Bingelis, the EAA member and aircraft builder who educated thousands of builders on proper construction techniques in his legendary series of "Firewall Forward" books, according to EAA officials.
Prizio's new book has numerous illustrations and photos that help builders maneuver the challenges and intricacies of installing a Lycoming-type engine.
EAA member Dick Koehler, a previous Tony Bingelis Award winner for his homebuilding contributions, assisted with the technical editing.
"Powering Your Plane" is the newest addition to the numerous EAA resources available to those building or restoring aircraft, including the Hints for Homebuilders video series and the SportAir Workshops that take place throughout the country each year.
The book is available through EAA's online store at Shop.EAA.org.