CEDAR CITY, Utah – GateOne will hold a Grand Opening Event April 22 at its newly-acquired FBO,  Sphere One Aviation, at Cedar City Airport (KCDC).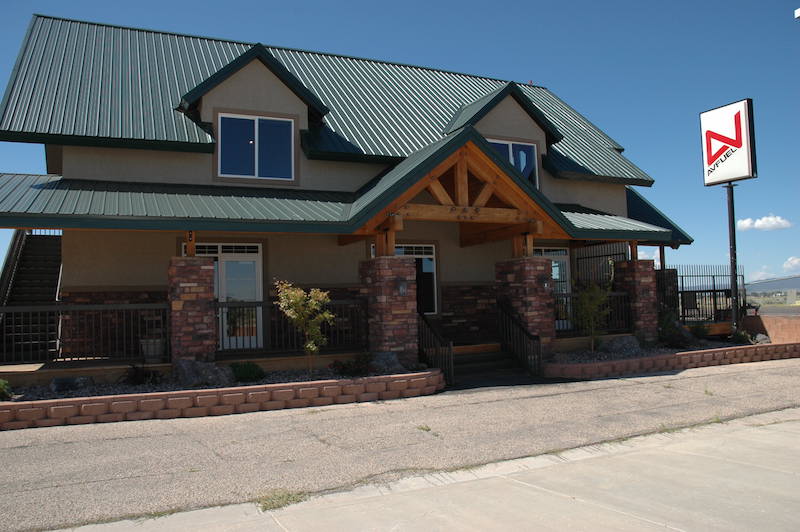 "We're excited to expand our reach into Cedar City, Utah," said GateOne CEO Thomas Mathew. "And with this expansion, we also plan to extend the offerings of Sphere One Aviation to provide comprehensive services to a wider range of aviation customers."
As the only FBO on the KCDC airfield, Sphere One Aviation offers its customers FBO services, charter flights, flight instruction, aircraft detailing, car rental, catering, flight schedules, and maintenance on single- and twin-engine aircraft.
Mathews plans to expand maintenance to turbo-prop aircraft and helicopters over time.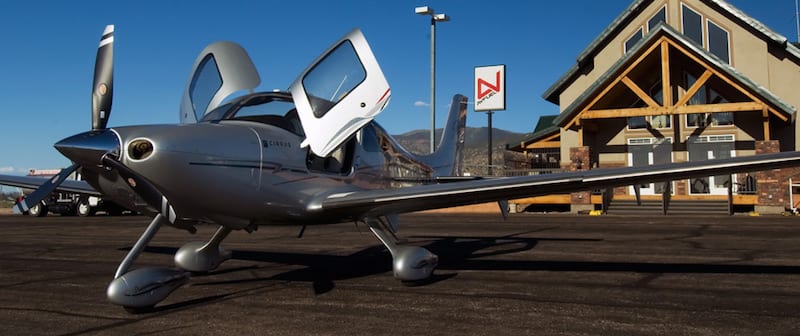 In addition, Sphere One Aviation provides service for commercial airlines, as well as both U.S. and Canadian military aircraft.
GateOne owns and operates two FBOs serving the Southwest aviation community — GateOne Stinson (KSSF) in San Antonio, Texas, and Sphere One Aviation (KCDC) in Cedar City, Utah.