International fuel supplier Air BP revealed at the Aero Friedrichshafen Show in Germany that it has formalized its relationship with RocketRoute by taking a minority stake in the global flight planning business.
The move strengthens the existing relationship between the two companies, which will enable them to continue developing new technology to simplify flight planning and fuel purchasing for private pilots, owners, operators and flight departments, according to Air BP officials.
In the coming months, RocketRoute, supported by Air BP, will be introducing new solutions for customers.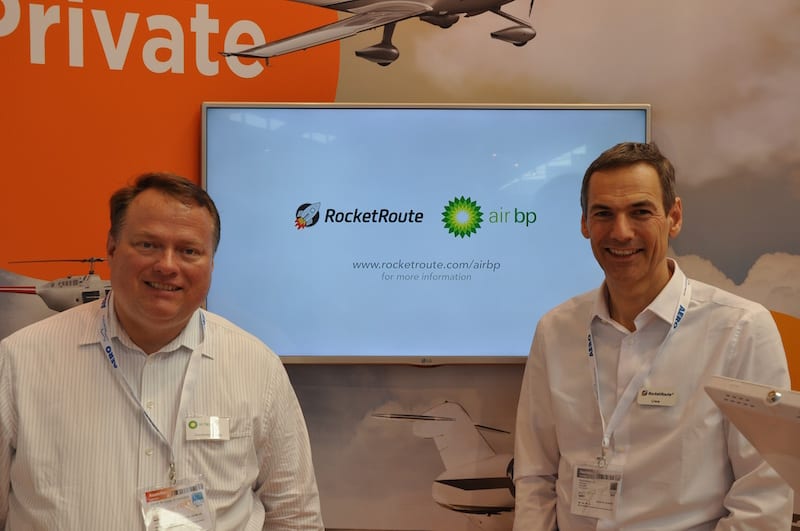 "Air BP is an integral part of the aviation supply chain, so we want to be able to offer our customers tools that enable them to operate more efficiently. The decision to invest in RocketRoute demonstrates the importance we attribute to the ability of technology to support this. We are delighted to be working even more closely with RocketRoute. Together we hope to create a product that will become a 'must have' in the aviation market," said Norbert Kamp, Chief Commercial Officer, Air BP.
Air BP started working with RocketRoute in 2014 to incorporate information about Air BP's worldwide fuel network.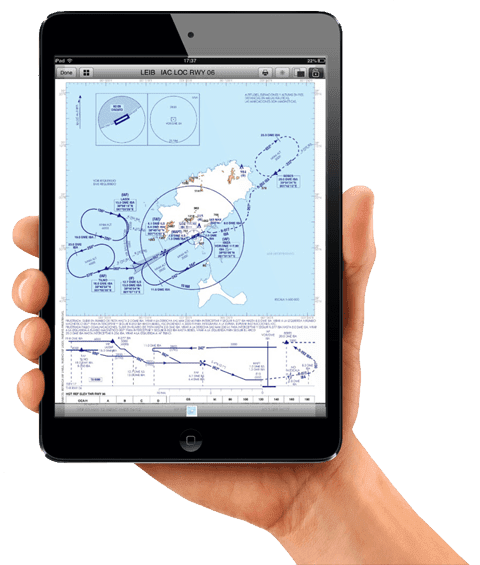 RocketRoute is a cloud-based solution that works online, and via the RocketRoute app, on personal electronic devices. It integrates, into one service, a number of features, including flight planning, fuel purchasing, crew briefing, flight plan filing, dispatch and flight tracking.
Both Air BP and RocketRoute offer 24-hour support to customers, company officials add.