ADDISON, Texas – Mitsubishi Heavy Industries America (MHIA) Aircraft Product Support Division has received FAA approval of a new Angle of Attack (AOA) system for MU-2 aircraft.
The Angle of Attack system was developed in cooperation with Alpha Systems AOA.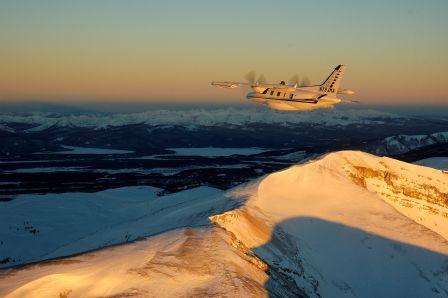 For the MU-2 turboprop installation, Alpha Systems customized its standard AOA System to incorporate all MU-2 flap settings.
"In cooperation with MHIA, we developed an AOA system that factors flap inputs into our standard pressurized-aircraft AOAconfiguration," said Mark Korin, CEO of Alpha Systems of Ramsey, Minn. "This system will provide visual and audio indications of angle of attack for all approach and departure phases of flight."
Installation kits, available from the MU-2 Parts Center, include all necessary components to be installed on an MU-2.