Cirrus Aircraft and RocketRoute have introduced Flight Concierge, which will start operations in June, offering services to aircraft owners across Europe.
Flight Concierge membership builds on RocketRoute's flight planning software, helping pilots and aircraft owners manage all aspects of a flight, from ground transportation to catering to booking accommodations to securing overflight and landing permits and much more, according to company officials.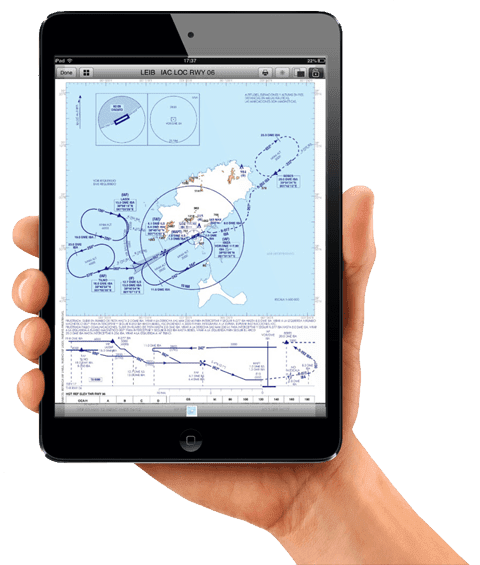 With Flight Concierge pilots can tell their personal concierge when and where they wish to fly and the concierge will take care of the rest, officials note.
Membership to Flight Concierge will include RocketRoute's pro flight planning software, including the mobile app, for flight planning on-the-go.
Flight Concierge in collaboration with Cirrus Aircraft will be available beginning June 1 and will offer full benefits through RocketRoute's Pro Membership package.