DENVER, Colo. — Officials with XTI Aircraft Company (XTI) say they are accelerating the development program for the TriFan 600 vertical takeoff airplane, and are "redoubling efforts to translate excitement about the aircraft into $3 million in actual investments."
The $3 million milestone is essential to fund important next steps in an accelerated development program that includes flying a 65% subscale piloted technology demonstrator of the TriFan 600 within two years, according to company officials.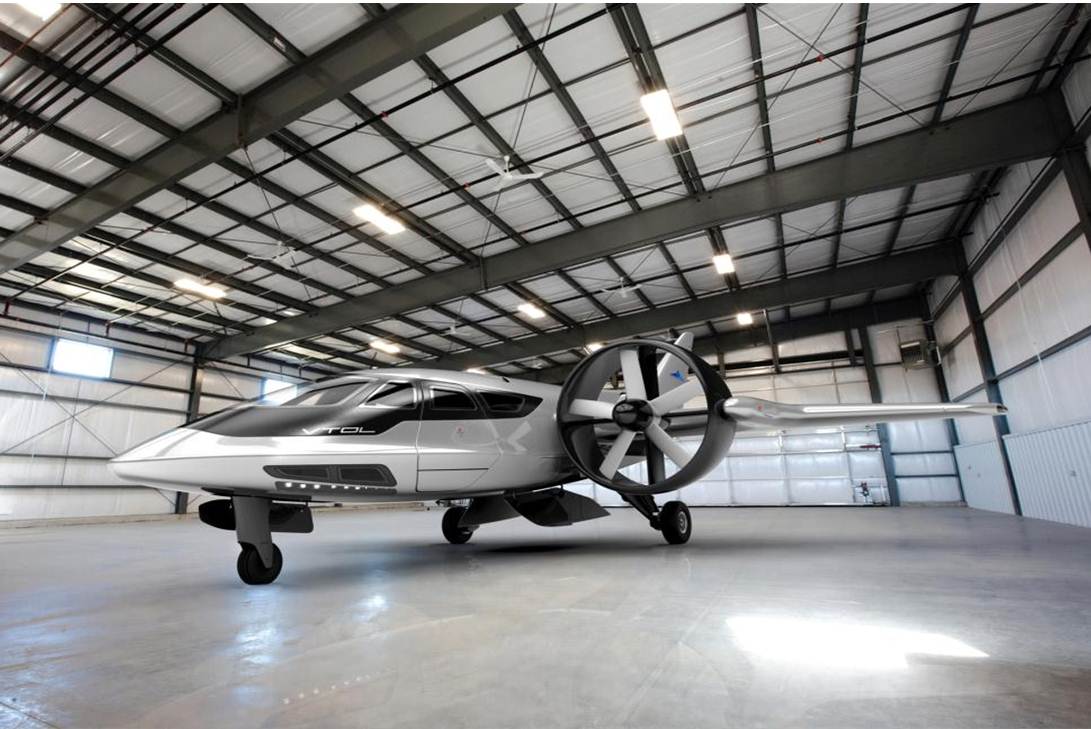 "The move from a full-scale flying prototype to this subscale will trim a year from the development schedule," said XTI's Chief Engineer Dr. Dennis Olcott. "It will reduce cost and accelerate the return on equity to shareholders without compromising technical development or performance."
An operational propulsion jet stand that will house the engine, drive train system, fans and flight controls is also planned for the short term, contingent on funding, company officials said.
XTI's equity crowdfunding initiative has garnered more than $20 million in expressed interest and more than 700 individuals have converted that amount into $1 million so far, with investments ranging from $350 to $50,000 each, officials reported.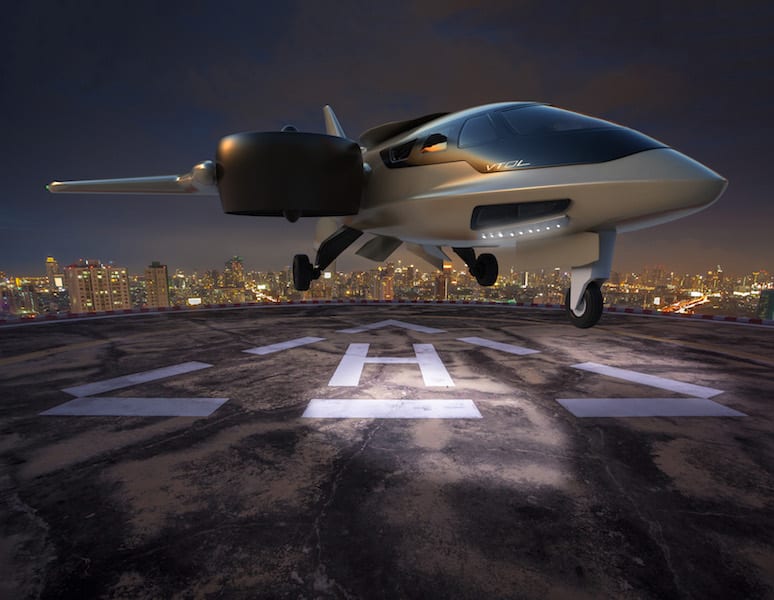 "In order to fund these development plans, this phase of the campaign is focused on generating further participation from our supporters, increasing our conversion rate and reaching our $3 million goal," said XTI founder and Chairman David Brody. "For everyone who is excited by this groundbreaking spectacular airplane and wants to get in on the ground floor of bringing the TriFan 600 to market, now is the time to invest."
Brody added that all current and future shareholders will have the ability to buy and sell XTI shares, valued at $1 per share in the current offering, on a public market.