This Saturday, May 7, more than a dozen Academy of Model Aeronautics (AMA) clubs will celebrate D.C. Drone Day by inviting the public to flying events free of charge around the Washington, D.C., Maryland and Virginia region.
Events include drone racing, obstacle courses, demonstrations and aerobatic stunts of model airplanes, helicopters and drones, as well as many educational opportunities.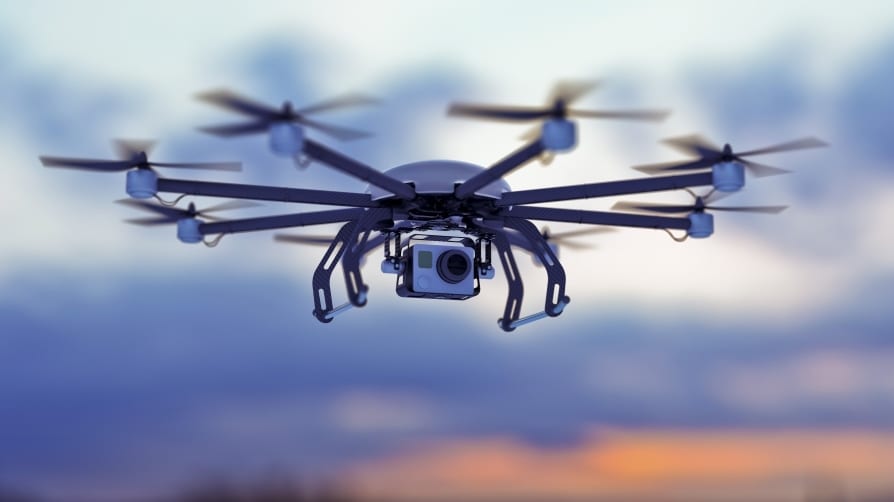 At each event, AMA club members will be on hand to answer questions and share information about how to fly safely and legally.
D.C. Drone Day is a celebration of International Drone Day, which began in 2015 as a way to celebrate drones and to educate the public about safe flying.
Events will be held:
Northern Virginia RC Club, Centreville, VA
District of Columbia RC Club, Boyds, MD
Capital Area Soaring Society, Rockville, MD
Prince George's RC Club, Upper Marlboro, MD
Free State Aeromodelers, Beltsville, MD
Virginia Flyers, Manassas, VA
Virginia RC Helicopter Association, Bealton, VA
Chesapeake Bay RC Club, Crownsville, MD
Loudoun County Aeromodelers Association, Leesburg, VA
Southwest Area Park Modelers, Lansdowne, MD
Giant Scale Aero Modelers Association, Manassas, VA
Mavericks RC Flying Club, Monrovie, MD
Culpeper Model Barnstormers, Brandy Station, VA
Chesapeake Bay Miniature Aircraft, Baltimore, MD
Sunday Flyers, Middle River, MD
Fredericksburg Aeromasters, Fredericksburg, VA
Patuxent Aeromodelers RC Club, Hollywood, MD
Eastern Shore Aeromodelers Club, Hurlock, MD
RC Modelers of Baltimore, Parkton, MD