SEATTLE — Above and Beyond — The Ultimate Interactive Flight Exhibition that explores the wonder of flight and the marvels of aerospace innovation, design and technology, opens for the summer at The Museum of Flight on May 28, and will run through Sept. 10.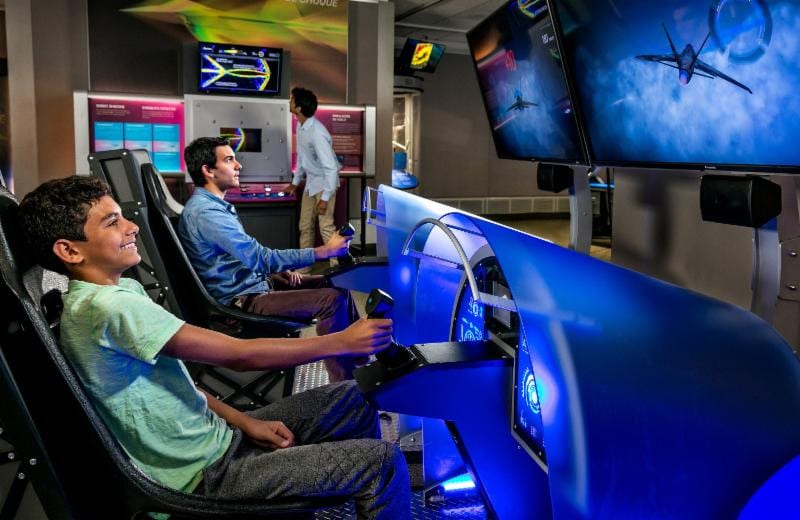 This is the first West Coast destination for the touring exhibit. Above and Beyond is produced by Evergreen Exhibitions in association with Boeing and in collaboration with NASA and the Smithsonian National Air and Space Museum
"Above and Beyond perfectly complements our collection," said Museum President and CEO Doug King. "We give you the history of air and space every day. This summer we also offer its future."
On the opening day of the exhibit, May 28, space shuttle astronaut Tom Jones will be at the museum for a 2 p.m. public program about living in space. He will also answer visitor questions and sign copies of his new book, "Ask the Astronaut."
Above and Beyond is designed to be the most interactive touring exhibition on aerospace, with approximately 5,000 square feet of exhibition space, including a 180° immersive theater presentation, a high-tech historical timeline, a simulated space elevator ride, a challenge to design and test a supersonic fighter jet in a virtual high-speed flying competition, and an avatar-based motion-capture group experience that demonstrates flight like a bird.