Purdue Aviation and TECNAM have combined resources to bring sales and flight training to Purdue Research Park Aerospace District
Purdue Aviation, Purdue Research Foundation and TECNAM US have created a partnership that will support a U.S.-based sales, maintenance and training center in the Purdue Research Park Aerospace District in West Lafayette, Indiana.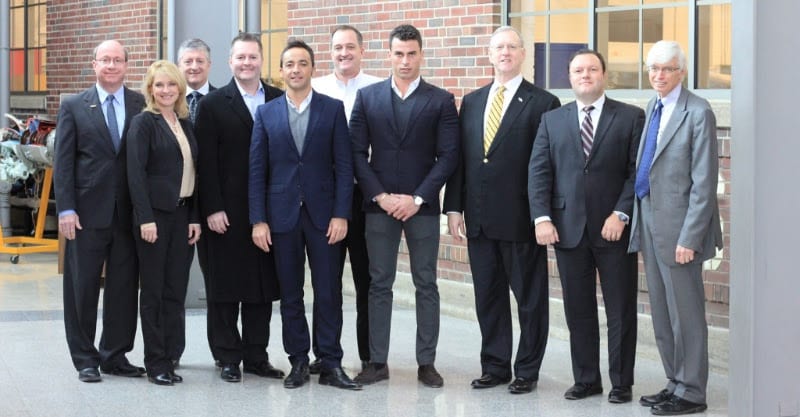 The agreement includes a sales center focused on TECNAM's certified aircraft fleet, including the TECNAM twin engines P2006T (pictured), the four-seat single-engine P2010, flight school integration, flight training and maintenance services.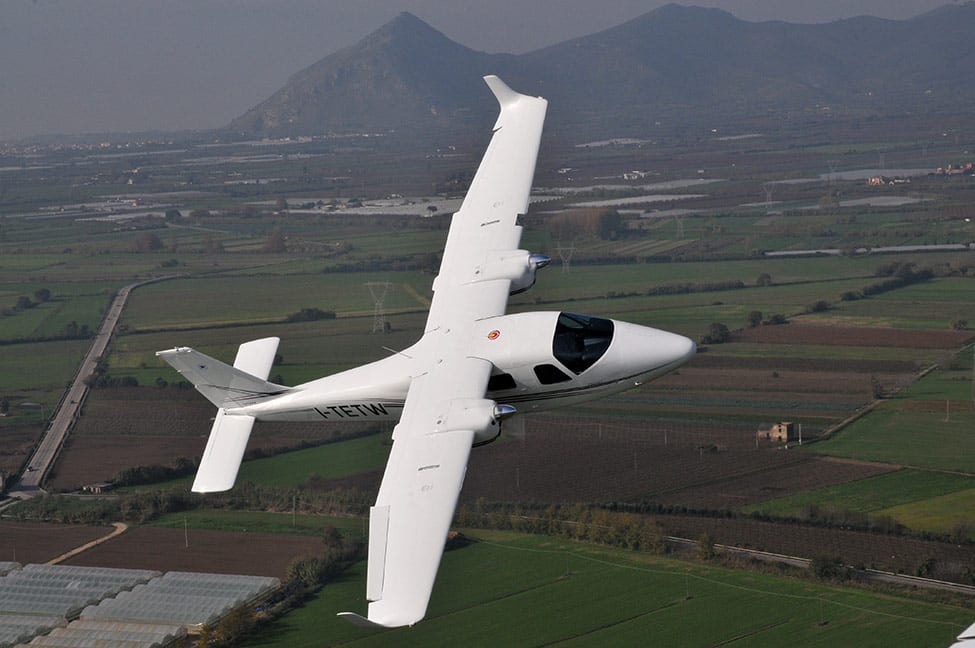 The TECNAM P2006T is a twin-engine certified technologically advanced aircraft with fully retractable landing gear and engines that can run on a total of 10 gallons an hour of unleaded fuel as well as 100LL, according to company officials.
The TECNAM P2010 (pictured below) is a single-engine four-seat aircraft with composite fuselage, powered by a Lycoming IO-360-M1A and Garmin avionics.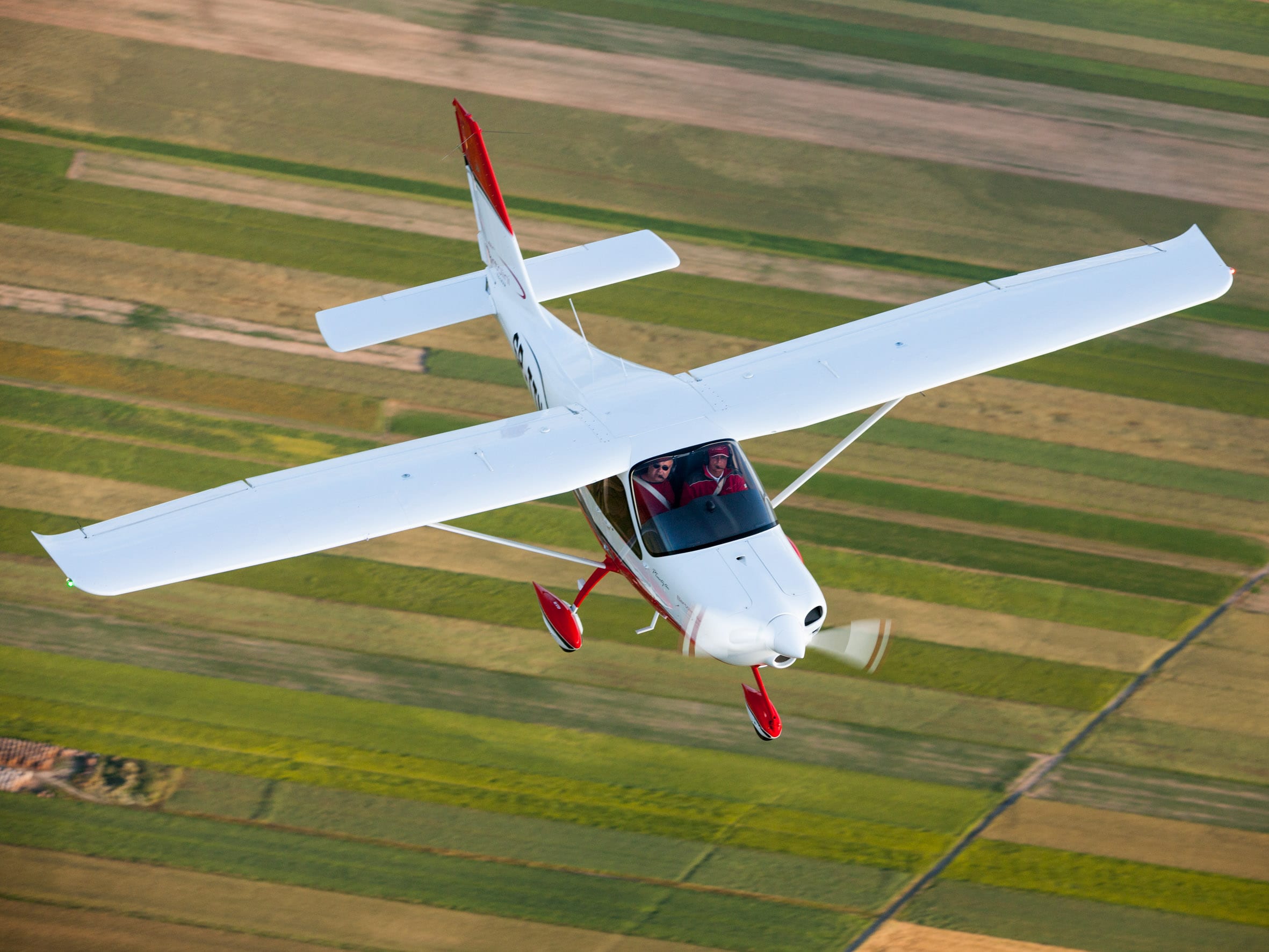 The 980-acre Purdue Research Park Aerospace District was established in 2015 near the Purdue University Airport. The park's first partner is Rolls-Royce, which will house a research and development group in a 55,000-square-foot facility that is slated to open in the fall.
"TECNAM, like Purdue, has a long history in aviation," said Jeff Pittard, president of Purdue Aviation. "The addition of TECNAM's P2006T is one we are proud to represent, service, lease and use for flight training."