OSHKOSH, Wis. — Sonex Aircraft recently hosted the FAA's National Kit Evaluation Team (NKET), as it audited the new Sonex and Waiex B-Model kits, and the new Xenos Motorglider Quick Build Kit.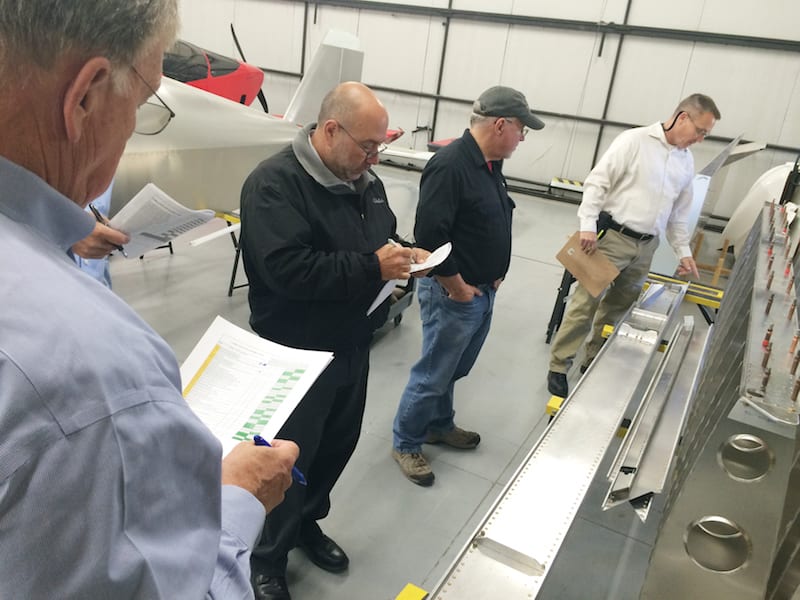 NKET evaluation is used to establish a kit's compliance with Experimental Amateur Built aircraft "major portion" or "51%" rules.
FAA NKET Amateur-Built Fabrication and Assembly Checklists for the new Sonex Aircraft kit offerings will be completed during this week's visit, and once approved by the FAA, will be available for download from the FAA database.
More information about the NKET process, along with links to current Sonex Aircraft kit checklists can be found on the Aircraft Certification Page of SonexAircraft.com. Once final checklists are posted by the FAA, Sonex Aircraft will notify customers and add links to the current listing.
Builders use these checklists to simplify the airworthiness inspection process for their completed aircraft, Sonex officials explain. NKET checklists are especially important for kit sales in many foreign markets, where U.S. Experimental Amateur Built rules are often used as boilerplate definitions of their own regulations.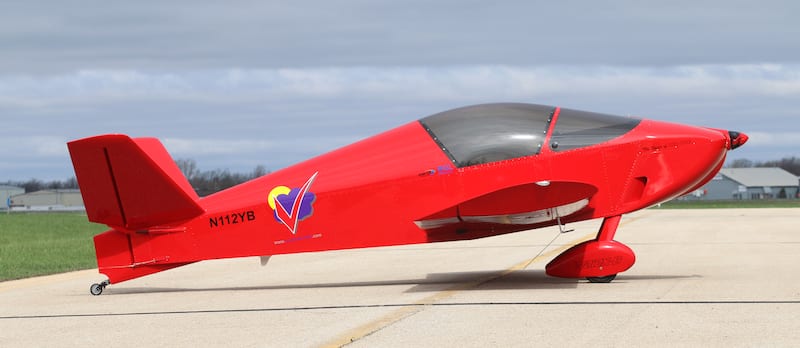 Sonex and Waiex B-Models were first announced in February as the next generation of the kit aircraft designs. The aircraft incorporate improvements that were driven by customer requests, according to company officials.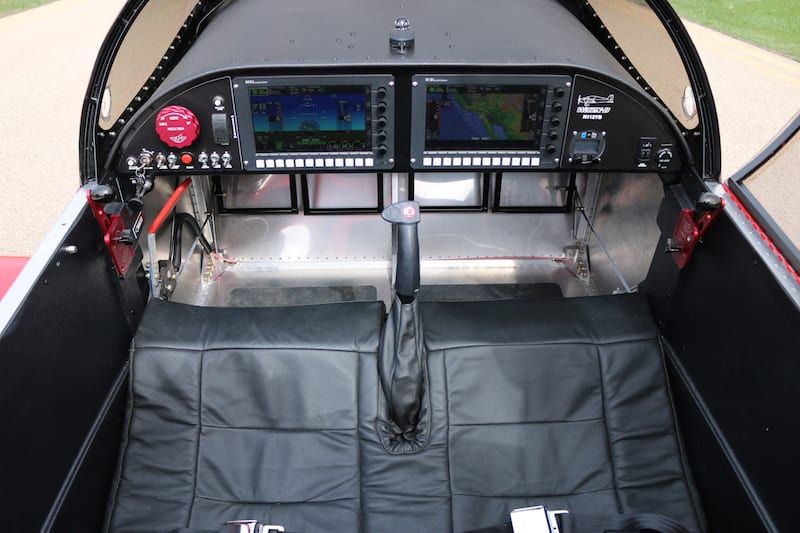 Several B-Model kit orders have already been received, and kit shipments are scheduled to begin in June.
Also due to customer demand, Sonex Aircraft is now offering Quick Build Kits for the Xenos Motorglider design.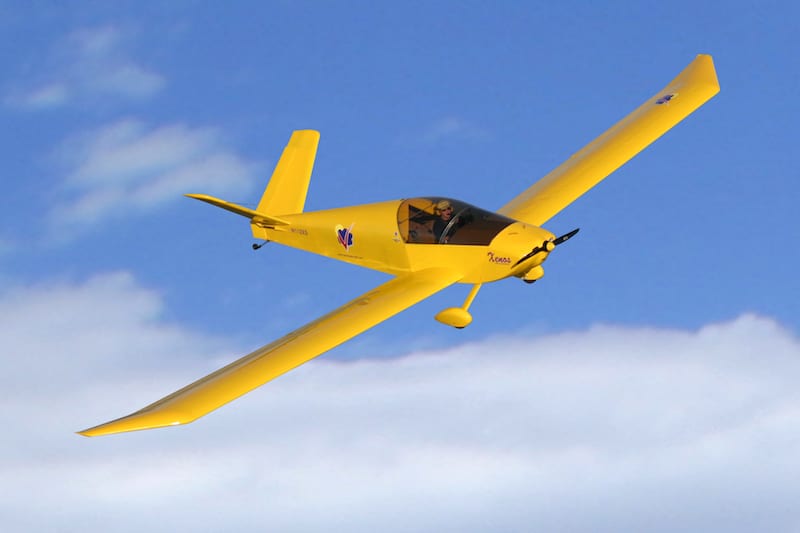 Quick Build upgrade for the Xenos includes all the same features as Sonex, Waiex and Onex Quick Build Kits: completed fuselage with canopy installed, completed wing panels, and the wings are rigged to fuselage. These Quick Build upgrade options reduce build time and reduce the level of skill required to complete the aircraft, Sonex officials noted.