CHATTANOOGA, Tenn. — West Star Aviation has revealed plans to expand its location at Lovell Field Airport (KCHA) to feature a full service maintenance hangar and a paint facility.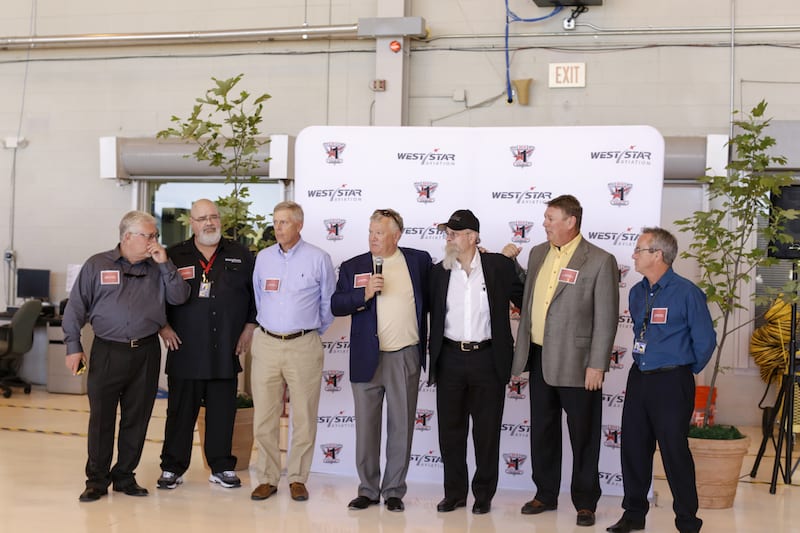 West Star's Chattanooga location will begin construction on the 13 acres allocated for expansion in the fourth quarter of 2016, with anticipated completion in fourth quarter 2017.
This expansion is designed to allow West Star to create a paint facility similar to what is featured at it Grand Junction, Colorado, location which opened in 2015.
It will feature 45,000-square-feet of space to be able to meet all paint needs, including that of Global Express, G550, and Embraer Legacy 600.